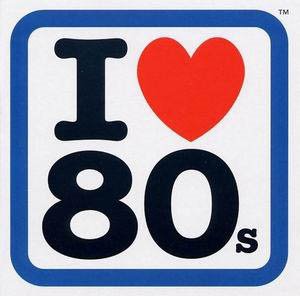 Did you know that I like the 80's? Ok, so that's an understatement. I fergin love the 80's and I know the music inside and out! Once upon a time, I worked at an 80's club night and got to work for some pretty awesome crowds that let me get away with playing just about anything.
During that time, I recorded a bunch of my club sets and here is just one of them.
This mix starts of a bit post-punkish, runs into full-on italo disco, and ends up in full 80's dance mode. Enjoy!