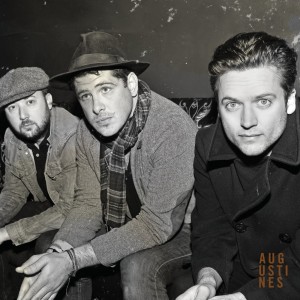 Now, you know I'm a music geek. I'm also kind of a locavore, so I really geek out when I find great new music that's also local.
Enter the new album from Seattle band Augustines, formerly We Are Augustines. I first heard this on KEXP in October and they dragged out the release FOREVER!
Well, it's finally out and you need this! Really, you need it!