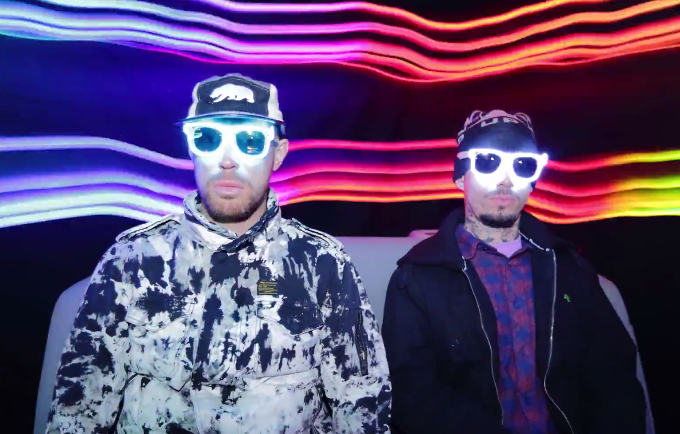 I love when I hear people complain about the current state of hip hop. This only happens because they're limiting themselves to what's being pushed by the mainstream. The truth is that the current state of hip hop is FANTASTIC!
Why? Because of people like The Grouch. Keeping with the Pacific Northwest style of upbeat, positive music and lyrics, this new song, All In, is my feel good song of the year!
This was requested at a wedding I played back in February at 1927 Events in downtown Seattle and I nearly pooped myself when I saw it on the request list. It went over SO well and the staff loved it, too! Check it out!