It's always exciting to work at new venues and I played my first wedding at Storybook Farm in early September. This was a really cool venue in that area that rides the line between Redmond and Issaquah. Of course, I'm always a sucker for old barns, so I was set to like this place from the start.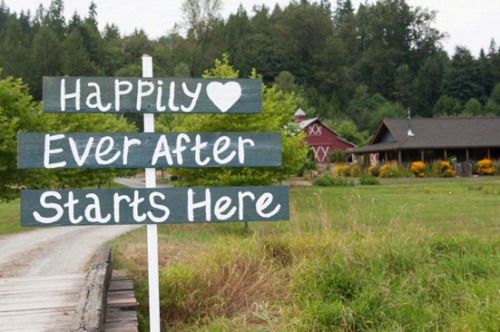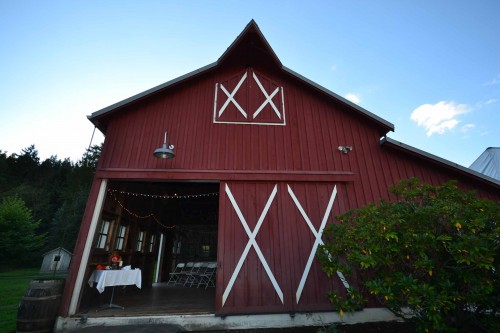 The couple was just awesome and you couldn't help but love them to death as soon as you met them. Everything is always better when you're working with people you like, right? They were a great lesbian couple who lived three hours away. I've gotta say, one of the most fun things about dj'ing this year has been the passage of R74. Getting to be a part of the first same-sex marriages in the state (really, in the country) has been incredible! Their musical tastes were great, too.
When I first met with them and was talking about music, they summed their tastes up quickly. One loved the 80's and the other loved indie rock and electro. Yep, my kinda people!
Things started off right with the ceremony. They had an awesome choice for the recessional and ran back down the aisle to Once There Was a Hushpuppy from Beasts of the Southern Wild, easily one of my favorite movies of the year. Epic!
[amazonmp3 asin="B008IMYIK0″]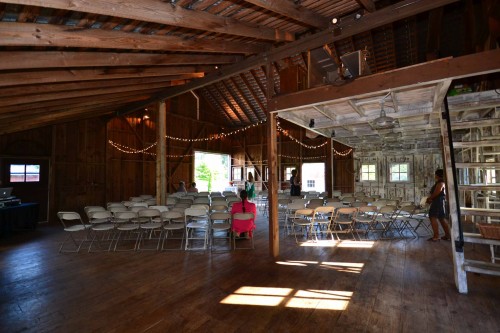 After the ceremony, things moved out onto the gorgeous lawn for cocktails and dinner. The couple went their own way for dinner, having brick-fired pizza from mobile company Veraci Pizza, which was amazing! We cleared everything out of the barn to get ready for the dancing and, man, I was really struck by how cool the inside of this place was.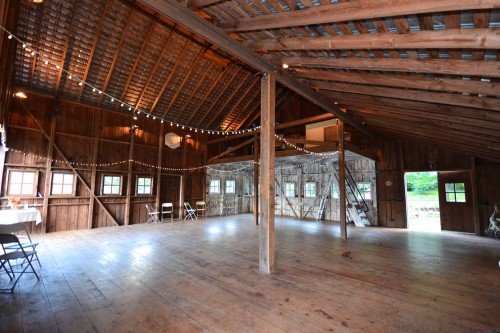 The dancing started off right with their first dance being Slow Show by The National. I LOVE this band! Their new album, Trouble Will Find Me, was actually my #1 album of the year when I voted for my 10 in KEXP's annual best albums list.
[amazonmp3 asin="B000SFZIQI"]
Things just kept getting better from there. When we got down to the end of the night, we had a small, but amazing dance floor. Having 10 amazing people can be an awesome time, and that's exactly what we had! We bounced back and forth between 80's and current indie stuff with some great, great requests. One guy came up and asked me if I'd heard of Bronski Beat. Are you serious?!? I told him I'd been waiting my whole career for him to ask me that! I quickly tossed on Smalltown Boy. Hell yeah!
[amazonmp3 asin="B001MBPDX0″]
One of the brides was a HUGE Ra Ra Riot fan, and I was more than happy to oblige! This was another one of my top 10 of the year!
[amazonmp3 asin="B00FK9AMXG"]
What a great night. Check out the dancefloor pics!