Lisa and I just wrapped up playing an excellent wedding for a Vietnamese couple in Issaquah. We had a blast and there's so much to share!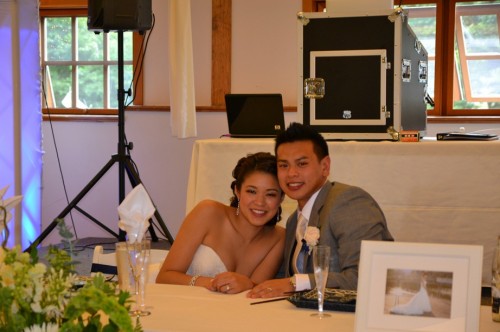 This was our first time playing at Pickering Barn and we love the place! The ceremony was held in the Hay Barn, which is a really cool space with excellent acoustics. If you know us, you know we love old, timber-framed buildings, so this was just our style! The couple, Steven and Tam, were super friendly and organized, our favorite kind of clients! We booked them back in January and immediately started getting excited about this wedding. Steven and Tam told us that they envisioned a mix of Vietnamese and American traditions. Vietnamese music in an old barn? Count us in for that one!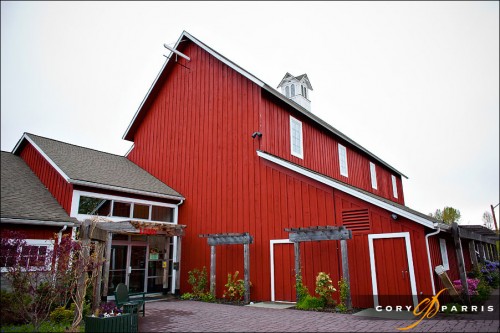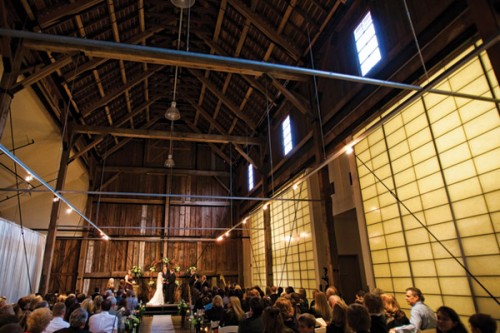 After the ceremony, we moved over into the Milk Barn for the reception. The Milk Barn is already a pretty cool place with high, open ceilings and exposed beams, but Tam and Steven really went all out with the decorations. Steven's sister did the floral arrangements which were fantastic!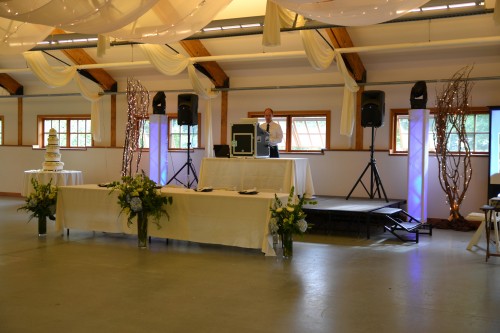 Then came the food which was hands down the best Vietnamese Lisa and I have ever had! The catering was by Green Leaf restaurant, which has locations in Belltown and the International District. We didn't know the caterers were a restaurant at the time, but now that we do, we'll be visiting for sure! I could write an entire post just about the food, but to keep this short and sweet, I'll just say that the Oc Nhoi Thit, which is ground pork and escargot on a lemongrass stick was incredible and the highlight of the 8 course meal!
Finally it was on to the dancing! The crowd rocked it all night and were tons of fun to play for. Check out this dance floor!