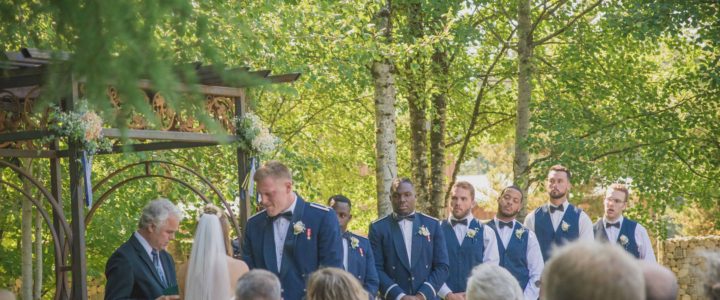 Weddings stick out in your memory for a variety of reasons. Maybe it was a great venue, really fun couple, great dance floor or something really funny happened. I remember this wedding at Red Cedar Farm because the groomsmen were, well, enormous.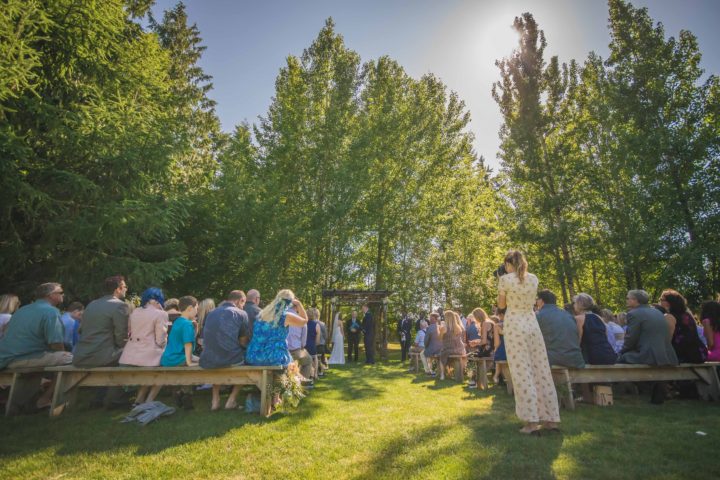 You see, the groom had just graduated from the Air Force Academy where he'd played defensive line. Yes, that means he was gigantic. It also means that his groomsmen had also been on the team. The fun part about this was that they were all really close and when the dancing started, well, you'll see in the pics!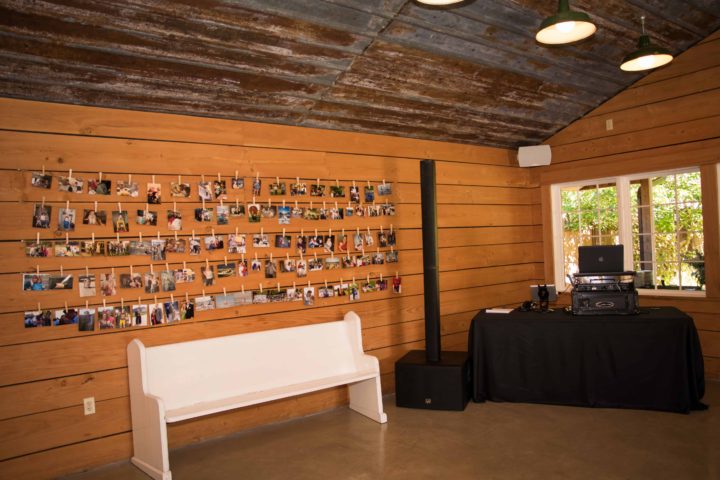 Yep, this picture is pretty much how the rest of the night went. As always, it was great to be out at Red Cedar Farm, and I can hardly wait until the next time!