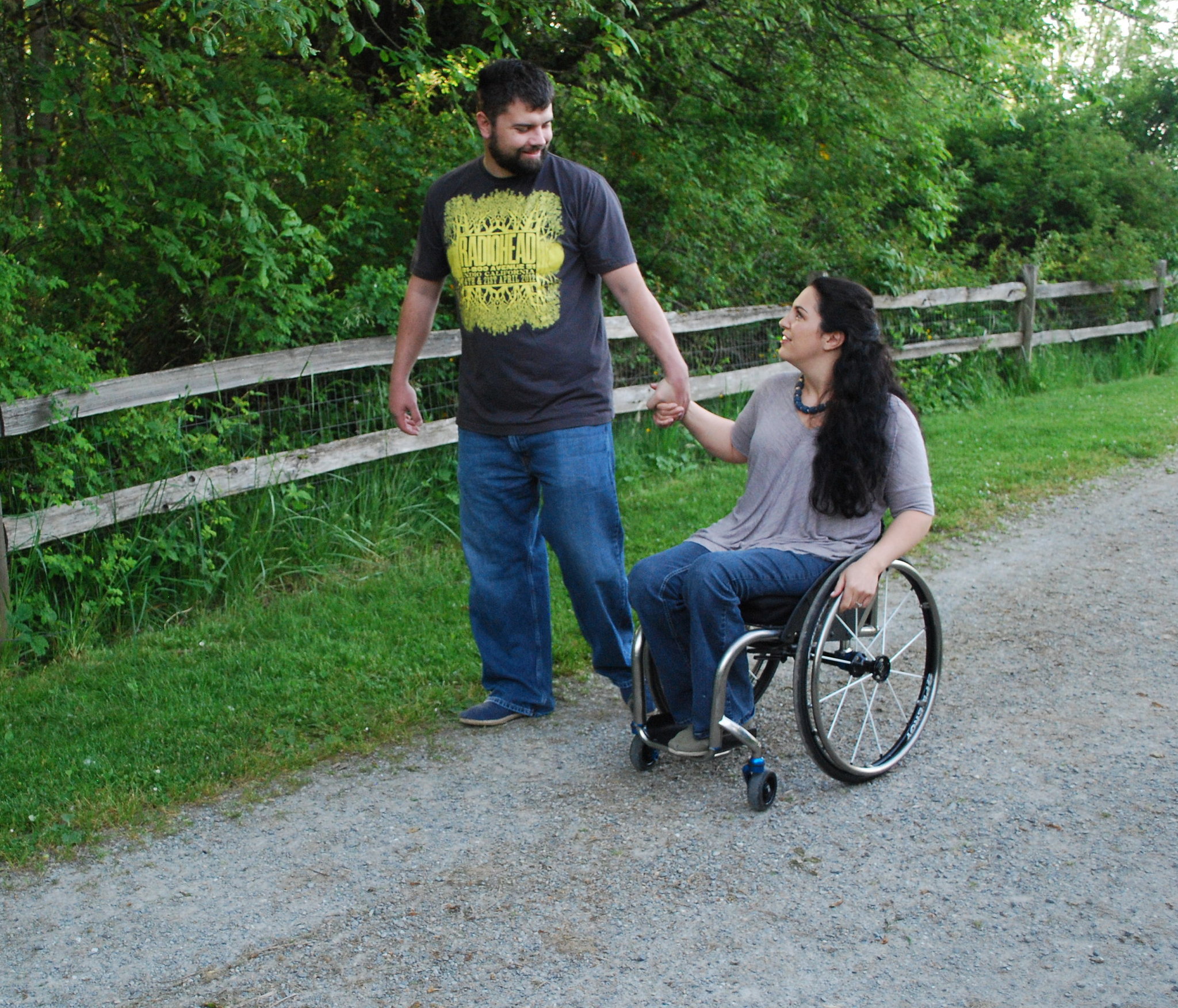 W're fortunate enough at Music Masters to get to work with lots of amazing couples. Even among the great people we work with, there are some who really stand out and really amaze you with their background and who they are as people. One of these couples was Eve and Bob, who I was fortunate enough to work with on their wedding at Islandwood this past May.
Not only were these guys incredible enough to blow me away, but they also caught the attention of the New York Times who wrote this article about them. Read it. No, really. You need to read it. Amazing!
Anyway, meeting couples like these makes me feel very fortunate to work in the business that I do and I'm so glad that I can play a part in their future together as a married couple.
Working weddings at Islandwood is always a great experience. The campus is gorgeous, the food is amazing, and the staff are just incredible to work with. It's lots of fun to get creative about our setups at Islandwood and blend things into the already great design. See the chuppah? Yep, this was a Jewish wedding, so you know it was gonna be fun!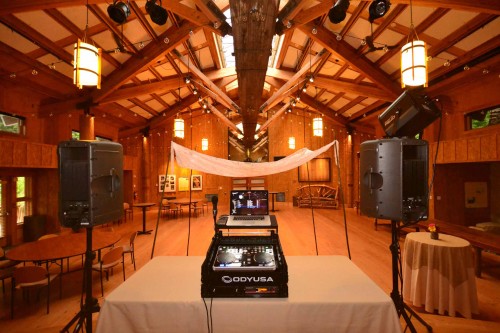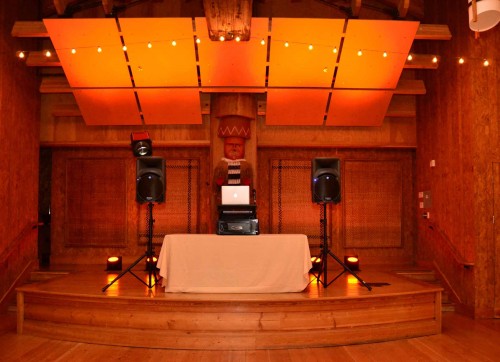 After a really great traditional Jewish wedding ceremony, and an amazing Islandwood dinner (seriously, their food is unbelievable!) it was time to dance! This was a great crowd for dancing and the horah dancing was a blast! Check out the pics!