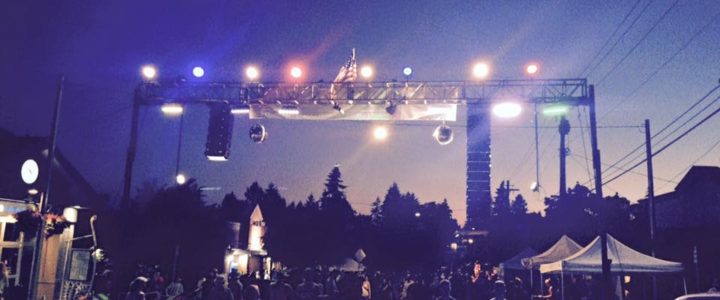 While working on music ready for this year's street dance, I started looking through my pictures from last year. Wow! What a great show that was!
There's a lot that makes the street dance special to me and the crowd never disappoints!
Not only do I get to bring out all of my biggest and best equipment, but the guys at Flamingo Audio really outdo themselves with the rig they bring. Look at this monster!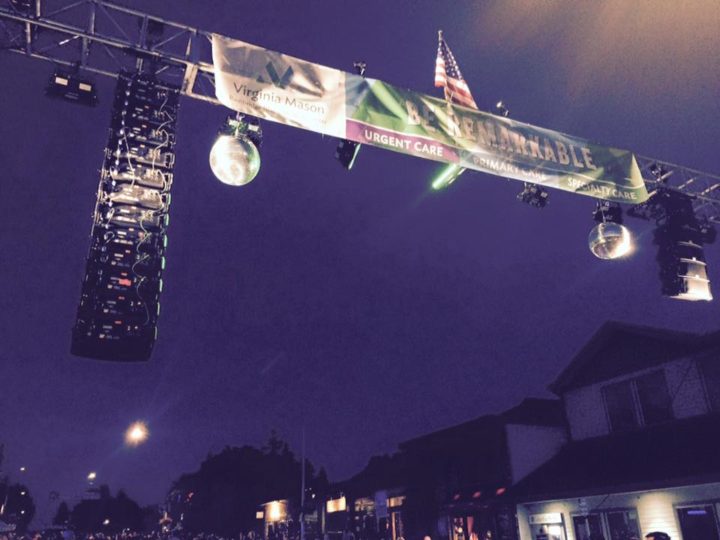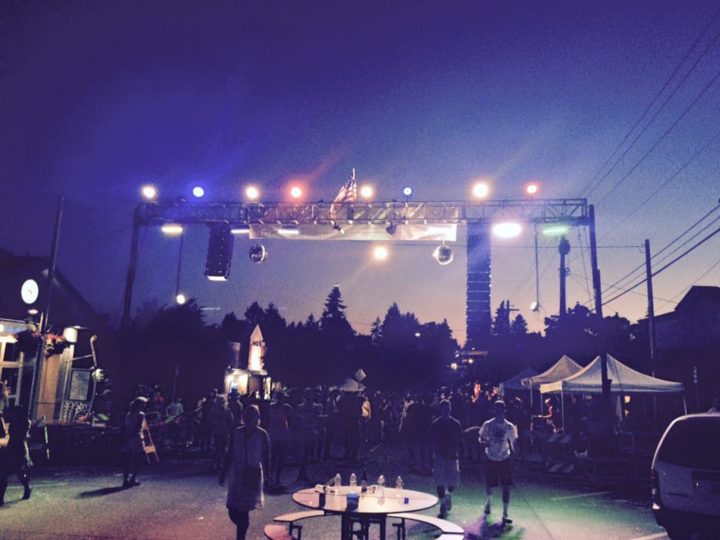 Here are some of my favorite shots from last year. See you this Sunday!