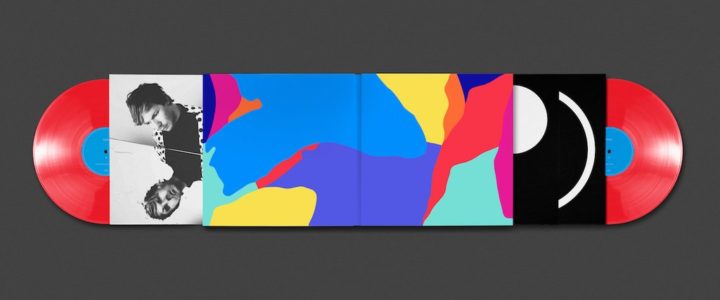 I am absolutely in love with this new Beck album. It feels weird to say that since I wasn't a huge fan in high school when Mellow Gold was released. 
The first song I heard off of this album was Up All Night, a pure dance floor banger. This sure isn't the Beck of 1994. This is upbeat and optimistic. Pure electro fun.
The second single I heard was Colors, which has really grown on me. It isn't the banger of Up All Night, but it has a cool playfulness that really brings you in. I originally thought that it reminded me a lot of older Cut Copy. Great stuff from Beck and I just can't wait to play more of it on the dance floor!