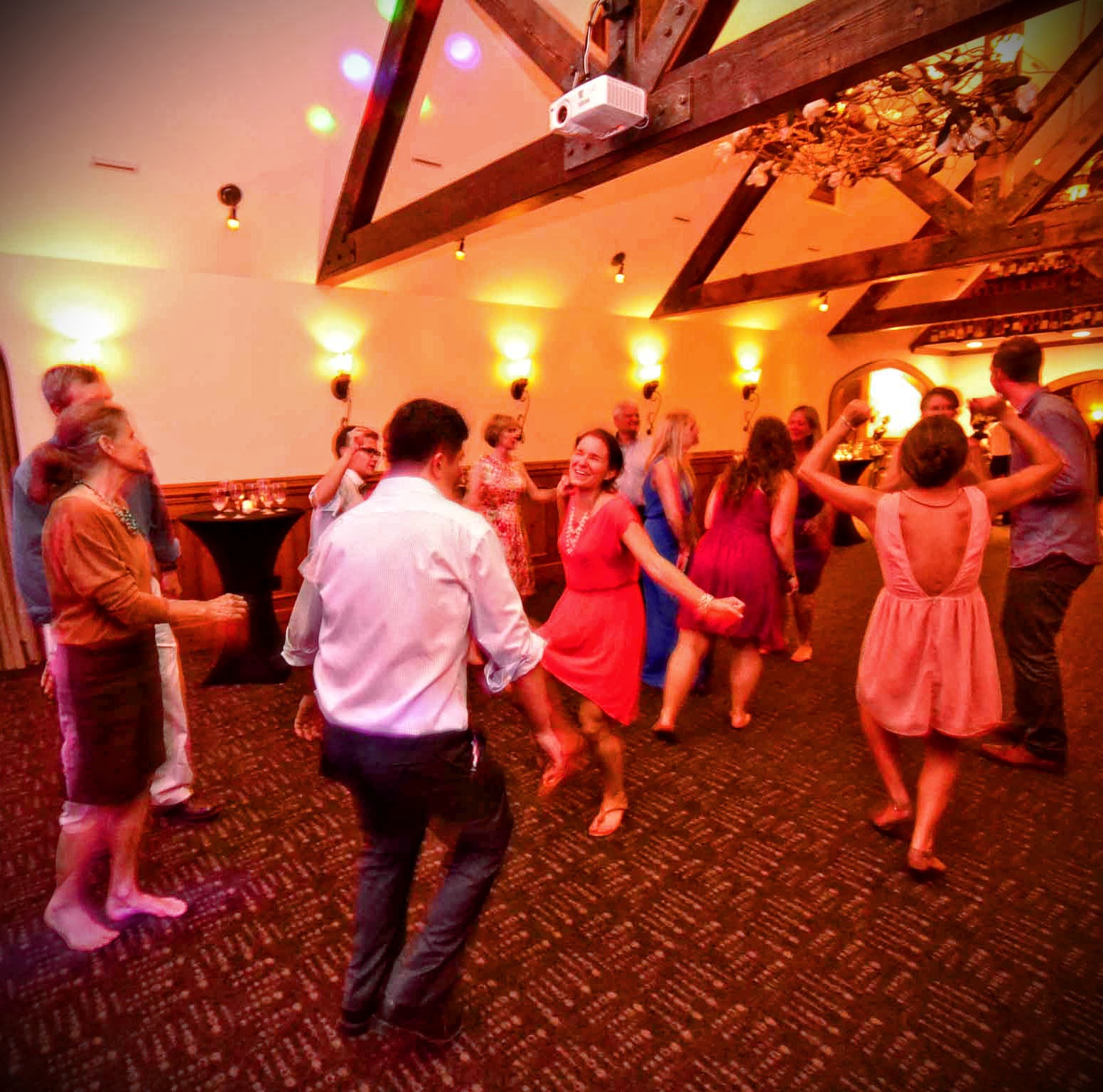 So, I finally got the chance to play a wedding at the Manor House! If you didn't know, Bainbridge Island has been sorely lacking in the event space category for a long time now. Just last year, the Manor House opened up in Pleasant Beach and I've been itching to work there since I first saw it being remodeled. Of course, I got lots of opportunities to see it during many dinners across the street at Treehouse Cafe. That area is also one of my favorite run spots since it's exactly a 10k when you run from Treehouse to Toe Jam Hill and back AND when you get done, there's Treehouse waiting for you!
First off, it's gorgeous inside. They've done an amazing job remodeling inside and the furniture, outdoor gardens, outdoor dining area complete with a fireplace and canopy and the open ceilings with exposed beams inside make for a great atmosphere inside and out.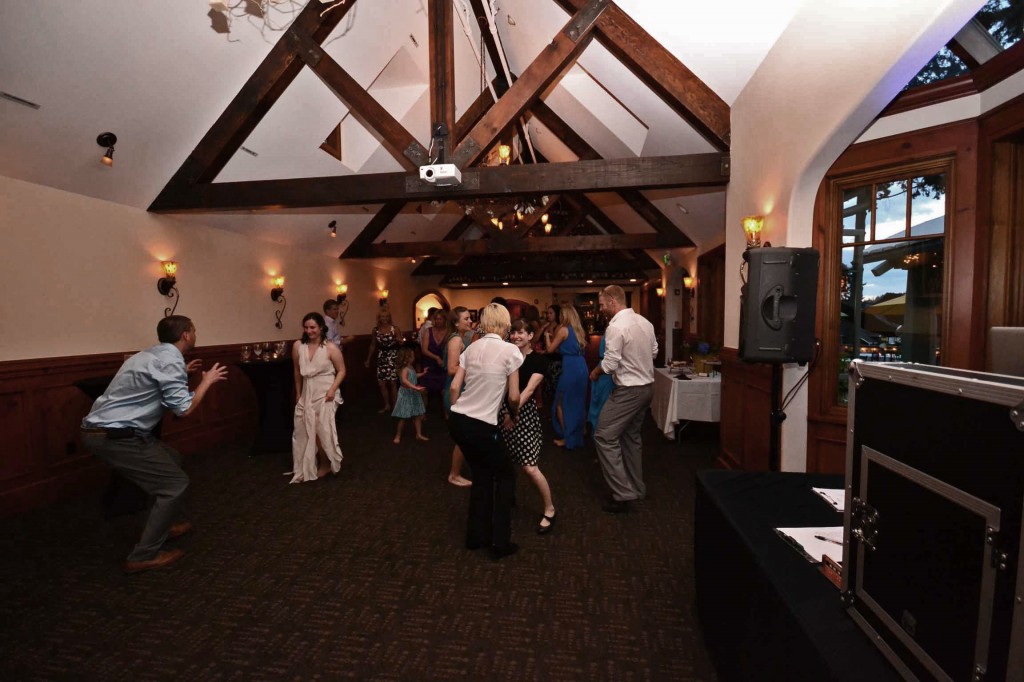 I got some really great music requests and the dance floor was rocking all night! Check out the pics!