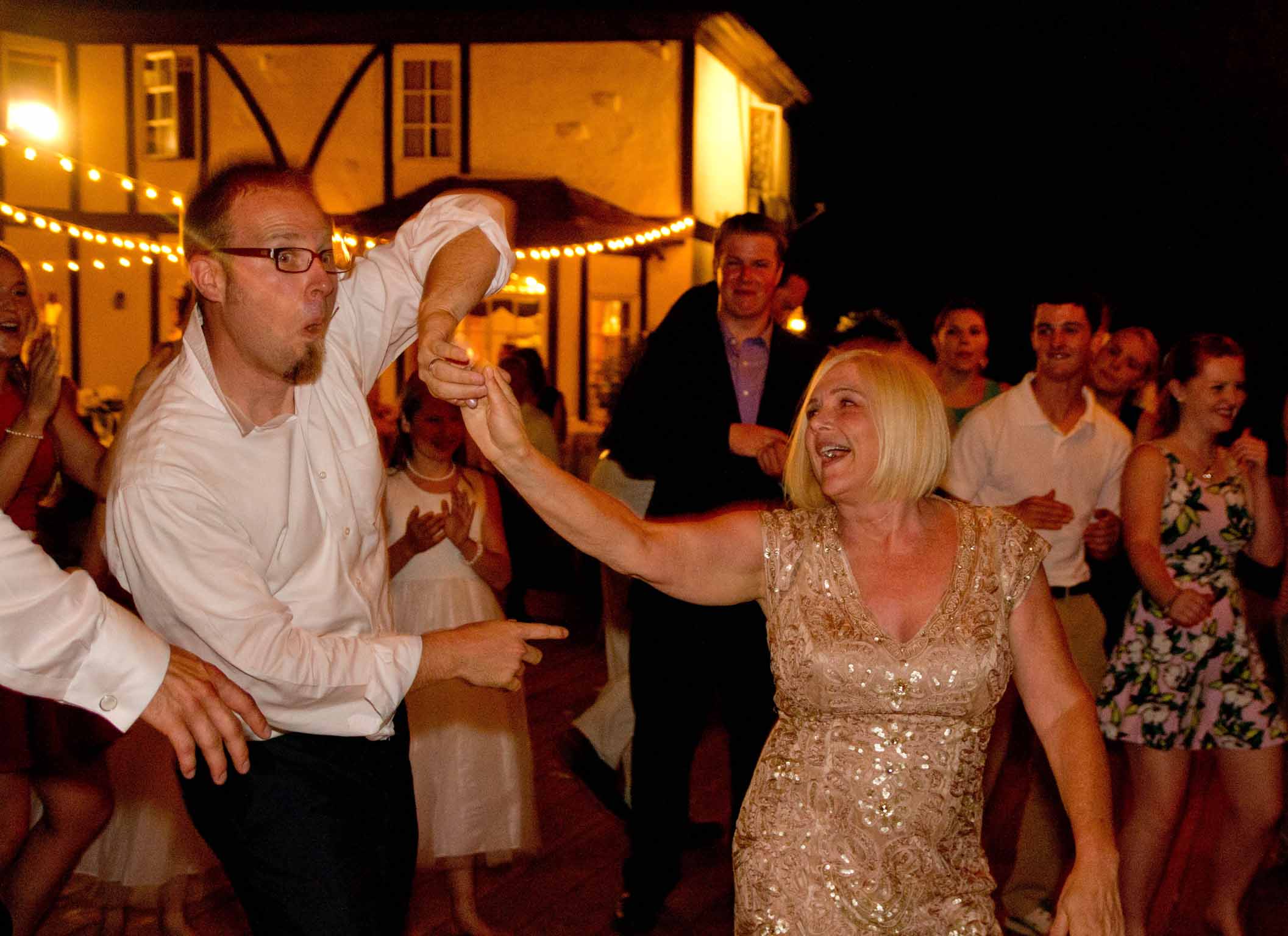 When an opportunity to play another destination wedding in California popped up, you know we were gonna jump on it! After all the fun we had playing a wedding in Grass Valley in 2012, we were excited to head back, but this time to Socal.
The bride told me that her parents had a pretty nice house in Camarillo. Well, a pretty nice house was pretty much an understatement. This place was NICE!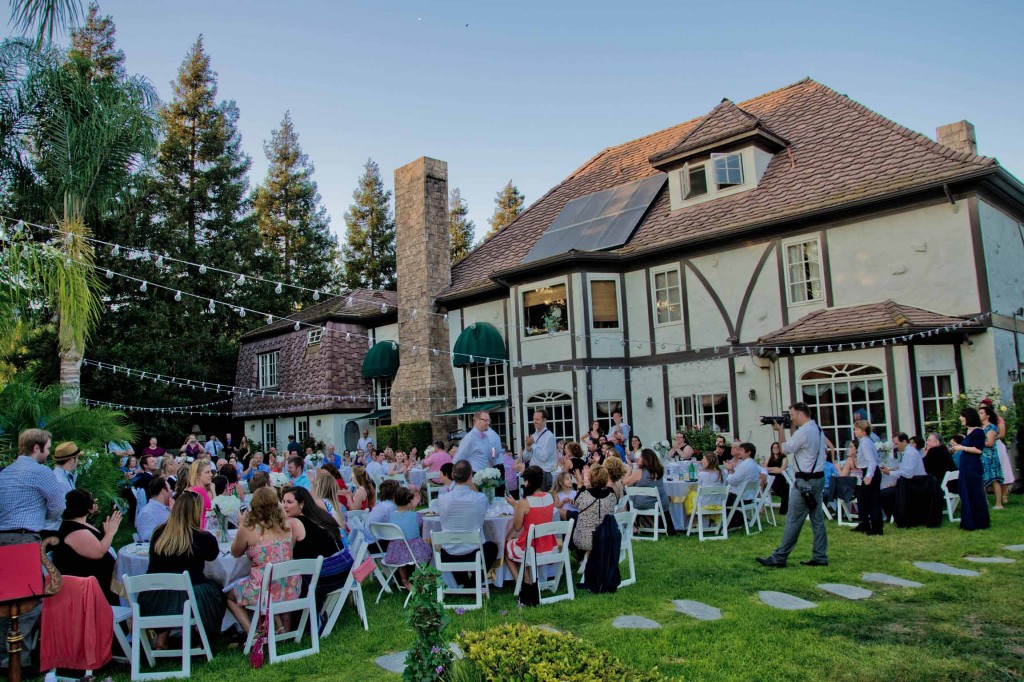 This was one of those weddings where you see people dancing off to the sides during cocktails and dinner and you KNOW it's gonna be a good night for dancing. Well, it definitely was. We started off to a first dance song of Romeo & Juliet from The Killers. What a great pick!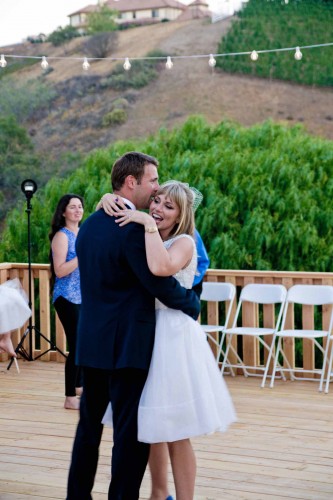 Things just kept getting better from there. Thanks for another great wedding California, can't wait for the next one!