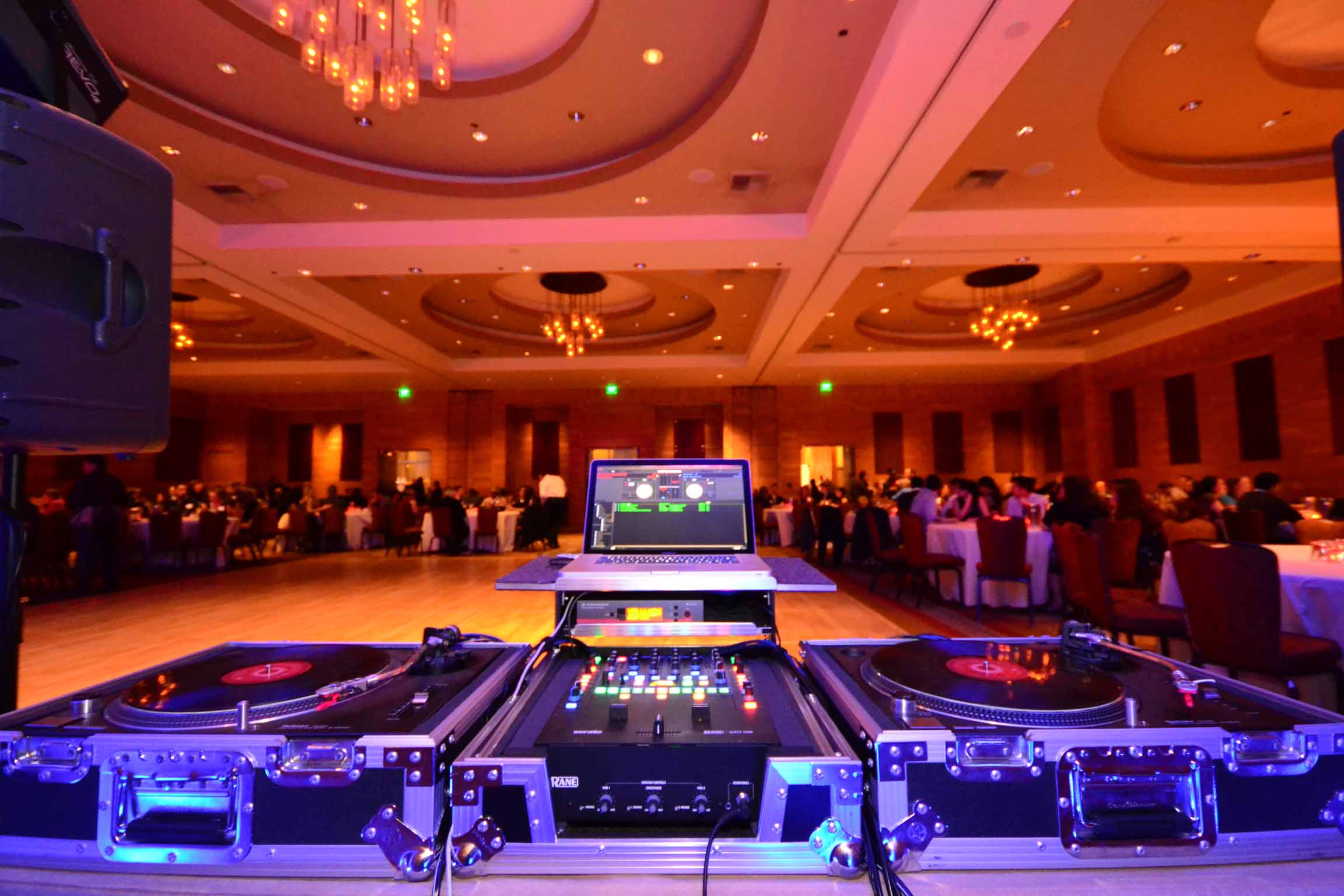 Well, the holiday season is upon us! With the last wedding of the year in the rearview mirror, it's time for the holiday parties. This year, we started with an awesome show for Blue Nile at Olive 8 in downtown Seattle.
This was my first time working at Olive 8, and man is this place awesome! Check out the wide angle view of their ballroom!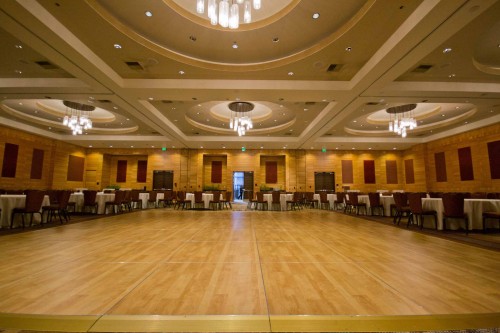 I was excited as soon as I walked in the room. The space is just amazing. I was booked for turntables and uplighting and they both looked incredible in this space. Check out the rest of the pics!