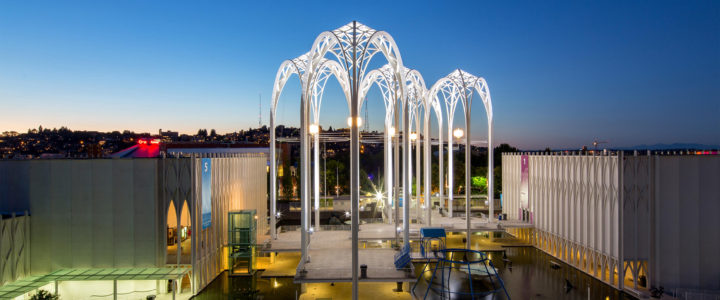 School dances offer a lot that make them fun to DJ. Big sound. Big lights. Big crowds. This homecoming dance at Pacific Science Center with 400 students and double my normal sound system covered all of the above!
Pacific Science Center is one of my favorite venues for large events in Seattle. The room is huge with high ceilings and the tile floor helps the sound really hit!
This was my first time working with this particular school and they were instantly one of my favorites. Super energetic. Great music requests and they were really into a wide range of music. Check out the pics!