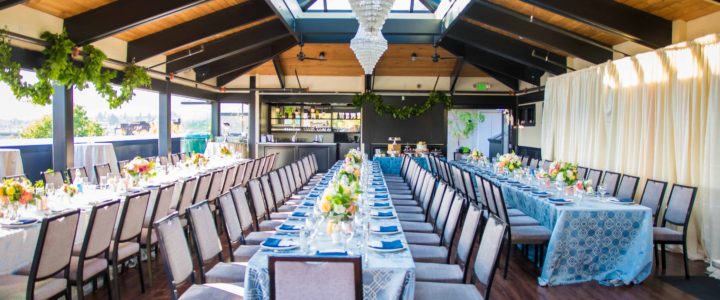 As a wedding DJ, you become a bit of a connoisseur of incredible wedding meals. I'll tell you first-hand, there is no place, not one, better than Stoneburner in Ballard. 
Now, I certainly realize the irony of gushing about the food at Hotel Ballard in a post from a wedding where I failed to take any pictures of the food. Blogger excellence, I know.
Olympic Terrace, which sits atop Hotel Ballard , offers a great view across Shilshole Bay and downtown Ballard, is a smallish venue which comfortably holds a wedding of about 85 people.
The view from the rooftop is second to none, especially at sunset with the Olympic Mountains in the background.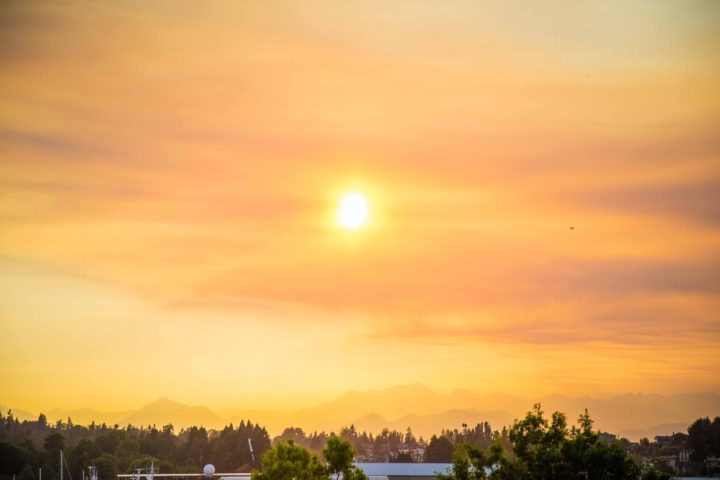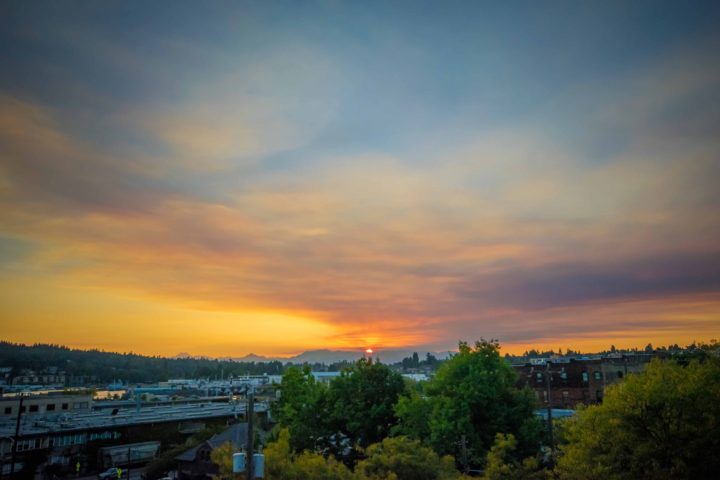 Following cocktails and dinner, we had the first dances by the patio fireplace. What a great spot for some romance!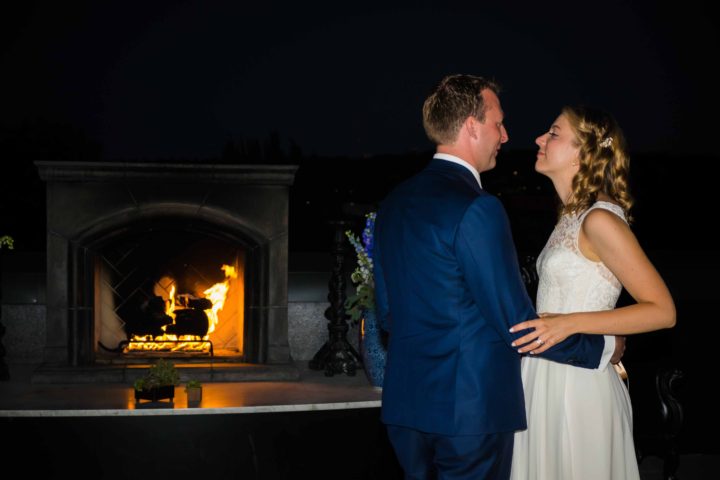 Seriously, who doesn't need a little after-dinner air guitar? What a great night at a great venue. Check out the rest of the pics!