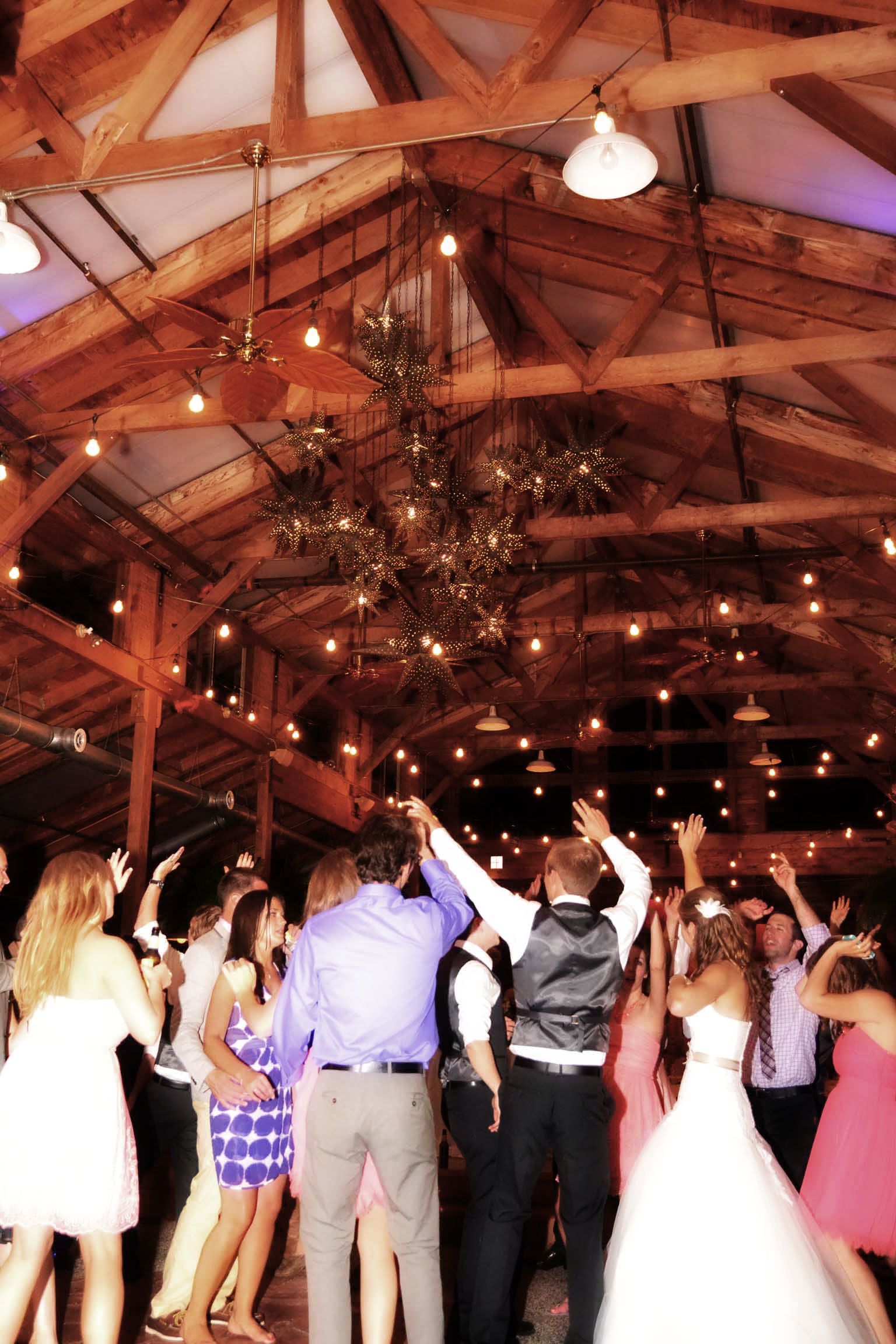 Every once in a while, you have a wedding at the right venue with the right couple and the right guests. Well, that was last night!
I love the Garden Atrium at Kiana Lodge! All timber framing is amazing and the acoustics are really great. You can really rock out that dancefloor!
The couple and their guests were into the music from the very beginning and packed the dancefloor all the way to the end of the night. The highlight? Definitely playing Safe and Sound from Capital Cities. Talk about a tune!
All in all, it was one of those nights that makes you glad to be in this business. Check out the pics!