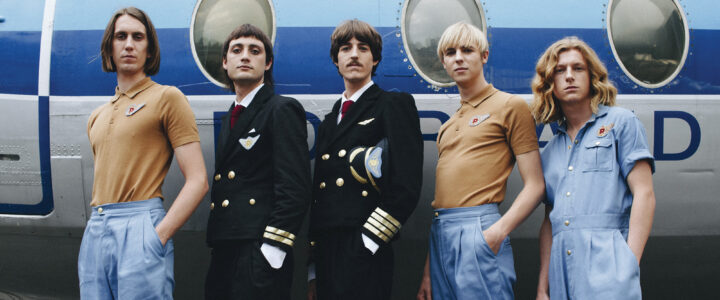 Here in the height of the coronavirus quarantines, we're all a bit starved for live music. Well, this is just what I needed! I've been digging on Parcels for a few years now, but this live video they just released has me absolutely floored!
I always thought their recorded music had a really tight feel. Relaxing. Cool. But very tight.
That feel really comes through in this live recording in a way that so few bands can pull off. Do yourself a favor. Set aside an hour and watch this from beginning to end. Phenomenal!