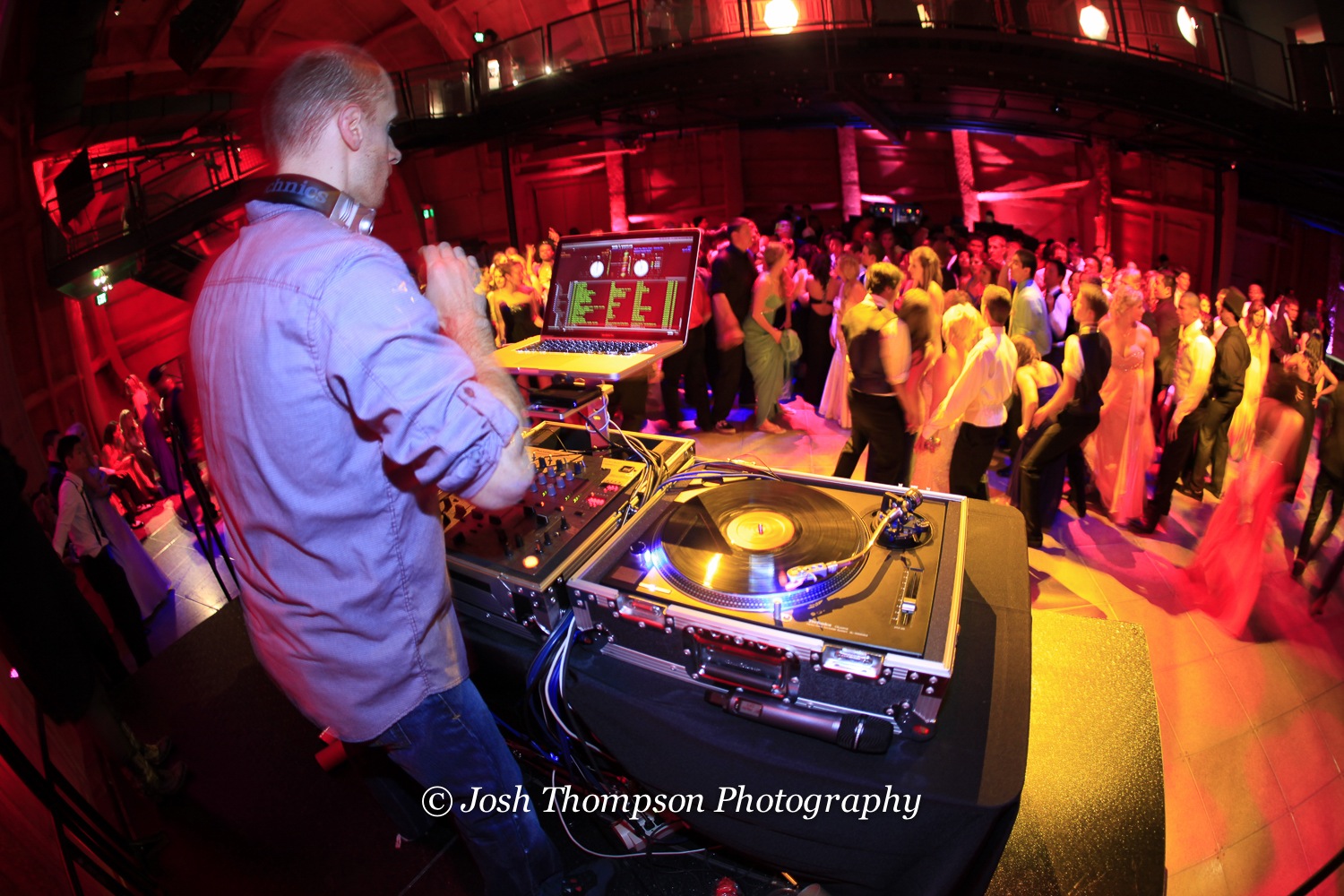 Prom is supposed to be epic, right? Well, it doesn't get any more epic than EMP!
With an enormous concert sound system, built in lighting and a super cool metal ring backdrop, a great show here is totally plug and play. Even better, they had a sound tech and all I had to do was plug in, let him sound check and we were ready to roll for the prom!
As they say, a picture is worth a thousand words, so I'll let these pics tell the story on just how awesome playing at EMP is.