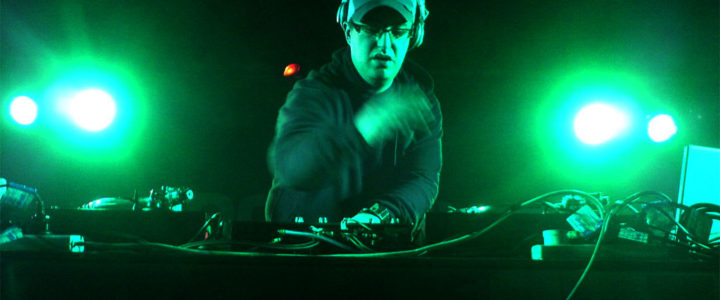 Man, I sure seem to be writing a lot of RIP posts lately. The loss of musical heroes was enormous last year, and they just keep coming! 
Marcus Intalex is certainly much less known than many of the artists I wrote about last year. While he may not have the same name recognition of people like David Bowie and Prince, Marcus Intalex was hugely influential in the world of drum and bass, the genre I played in my earliest days as a club DJ.
On his excellent label, Soul:R, Marcus released loads of classic tunes. Here are just a few of my favorites. Enjoy!