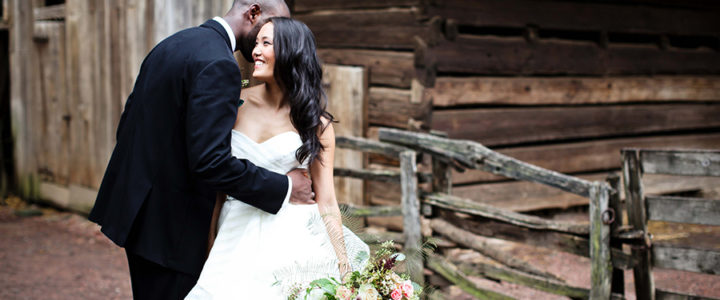 We get asked pretty regularly, "Can we come see you perform?" Well, normally we can't because we perform at private events and you wouldn't want strangers showing up to your wedding, right? But this October, you can totally come see us perform at a Big Fake Wedding!
My Big Fake Wedding is exactly that.  There's a venue. There's a couple getting married. There are also fake guests….you!
So come eat, drink and party with us and see just what it's like to have us perform at your REAL wedding.
Wanna come for free? Just ask us!