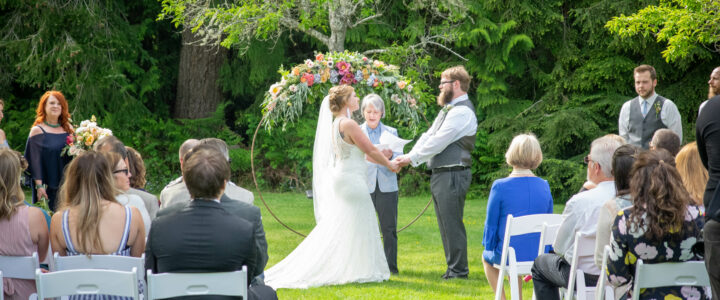 If you live around Kitsap County, you know Farm Kitchen for its baked goodies. Their amazing cookies, breads and other treats are everywhere from coffee shops to grocery stores. They're not just a fantastic bakery, though, they're also an amazing wedding venue!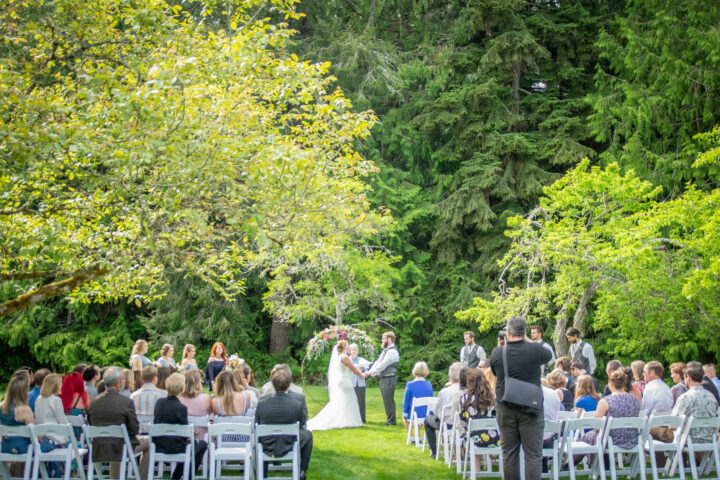 Settled across 5 acres in Poulsbo, Farm Kitchen isn't your typical farm wedding venue. Many of these venues are farms that decided they could make some extra money by hosting weddings on the weekend. However, many of them lack the necessary infrastructure to really host a proper wedding.
Lack of parking, tripping circuit breakers, no bathrooms, insufficient lighting for after dark…I've seen all of it. Farm Kitchen, however, was built with weddings in mind. The main building on the property was build specifically to host weddings, and it's perfect!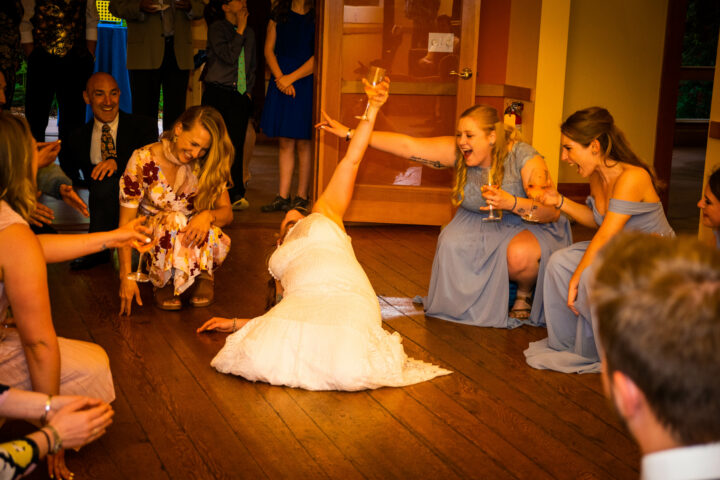 This wedding was in early May, which here in the Pacific Northwest can be risky. It can be freezing and rainy or warm and sunny or anything in between. Fortunately for this couple, the weather was perfect!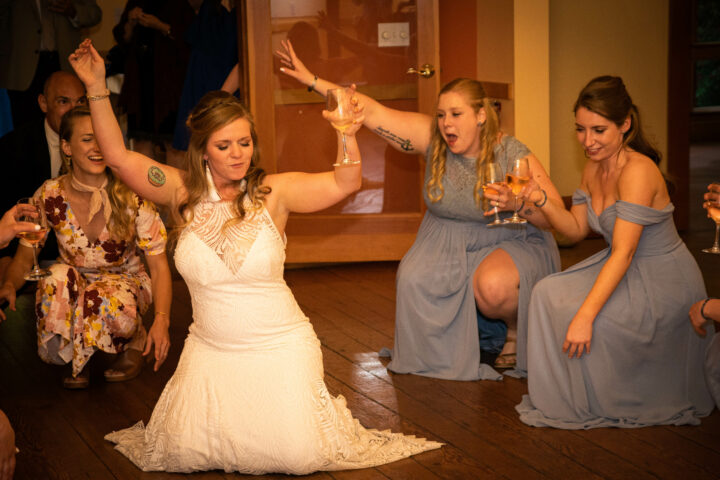 Farm Kitchen doesn't book a huge number of weddings, so you have to be early if you want to get a prime date. It's worth the effort, though. It's definitely one of my favorites!