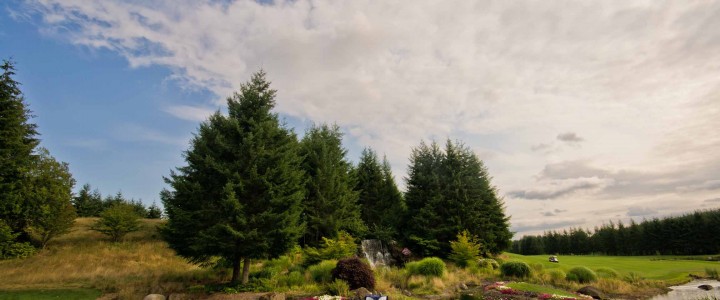 I always love DJ'ing wedding at really beautiful venues. When I was first contacted about playing a wedding at Trophy Lake Golf Course in Port Orchard, I'd never even been in the area. But, when I showed up…WOW!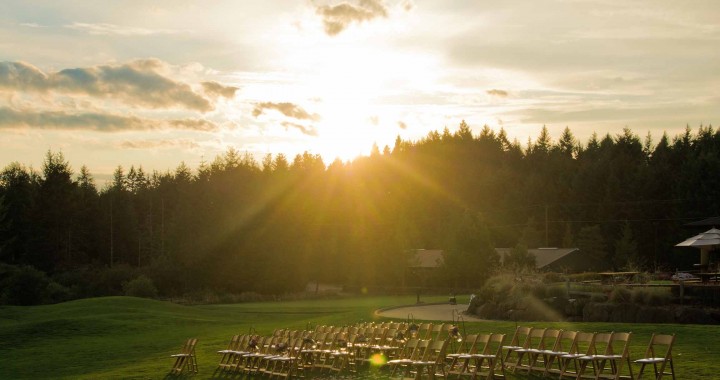 The setup at Trophy Lake is really nice. The wedding ceremony area is set up on the lawn with a fantastic garden and waterfall in the background.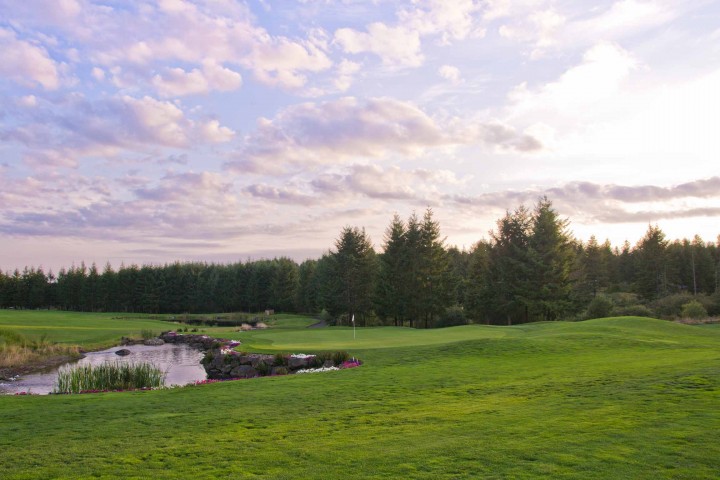 After cocktails over at the clubhouse, everything shifted back to the pavilion for dinner and dancing. I have lots to say about how fun this couple and their guests were, but this video by Janssen Powers really says it all.
All and all, it was a great night and the staff at Trophy Lake were great to work with. Check out the pics!