Tag Archives: lovesick expo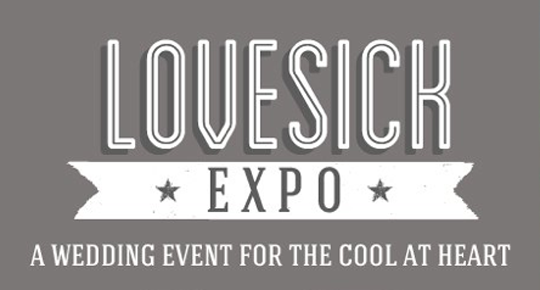 Oh, YES! Lovesick Expo is returning to Seattle on January 24th. Even better, we'll be back at Showbox SoDo again this year! Continue reading →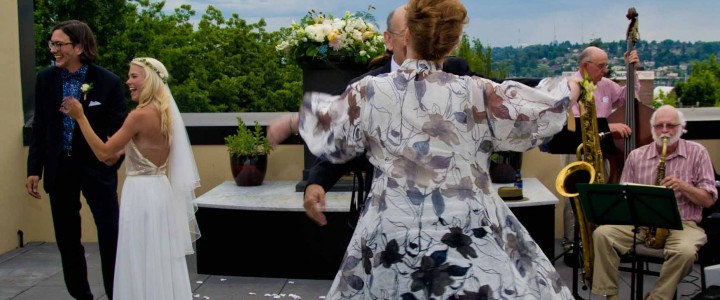 Every year there are just a few weddings that stand out above the rest for one reason or another. Not only was this wedding at Hotel Ballard one of my favorites of the year, it's definitely now an all-timer! Continue reading →
Yep, this is happening in our very own Seattle! Expect a day totally full of Seattle awesomeness brought to you by our area's coolest vendors. There will be fashion shows. There will be burlesque shows. There will be music, including a DJ set from moi.
Want to know what this little hootenanny will look like? Check out the video from last year's expos!
Lovesick 2013: Brooklyn, Philly, & Boston from Lovesick Inc on Vimeo.