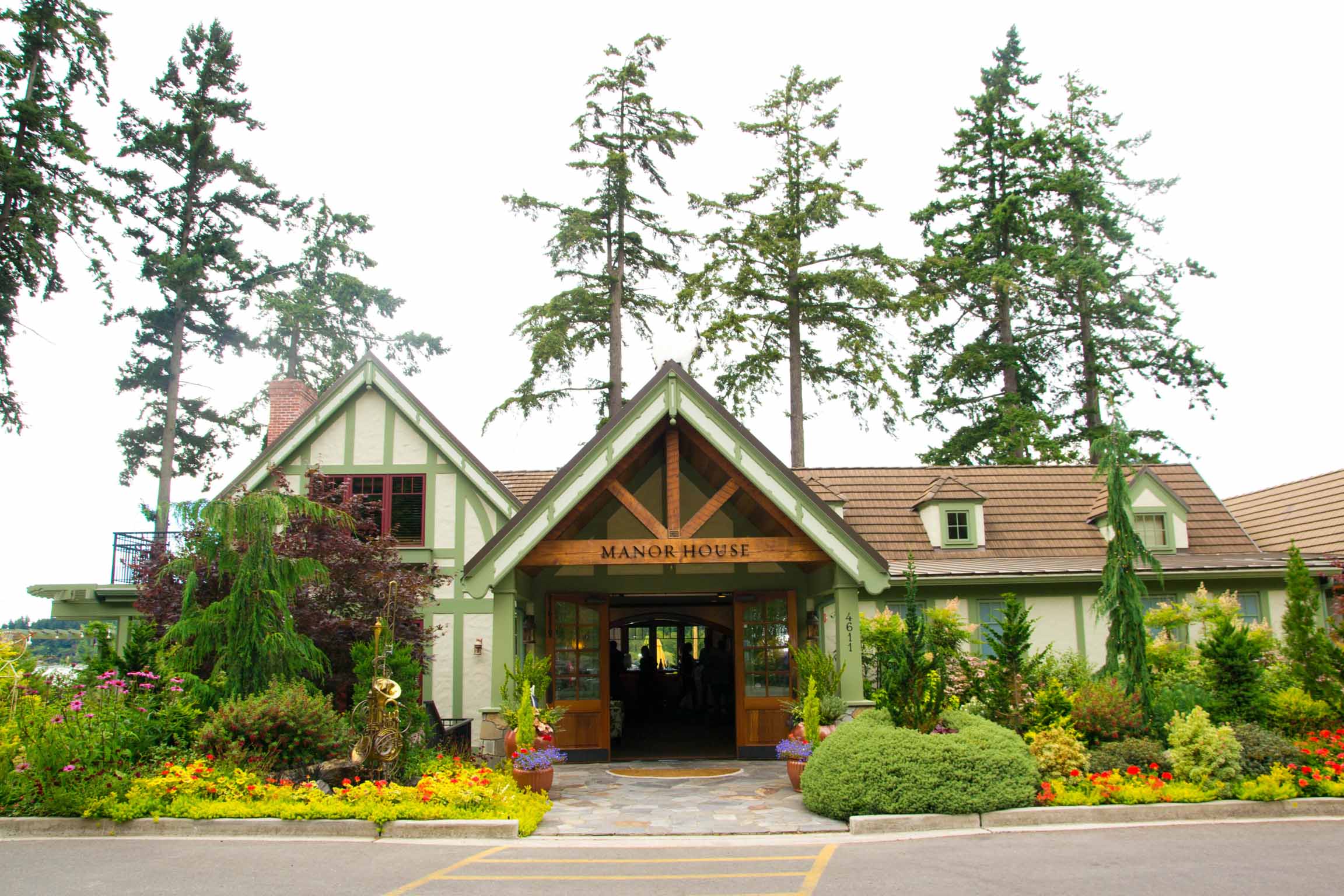 Once upon a time, I had a revelation about my business. I was reading about Unique Selling Propositions and an author made this statement that completely changed the way I looked at my place in the wedding business. He said, "Stop trying to be the best in the business. Everyone is trying to be the best and there's just no point. Figure out what you do and be the best at that".
That statement hit me so hard because it didn't just describe how I look at my business, but it perfectly described the people I love working with most. Why try to appeal to everyone. Just be who you are and be great at it!
This wedding really embodied that point of being yourself. Trish is a theater geek. David is a geek geek. I'm a music geek. What can I say, these are my people!
It's alway great working at Manor House and this wedding fit right in with that greatness. The food is always great. The building is gorgeous. To make things even better for this one. Trish's dad owns Bainbridge Brewery and her brother is the master brewer. Of course, that means they supplied all the beer to the bar. Bainbridge Island is great about supporting local business, so it's always awesome to see local products at weddings!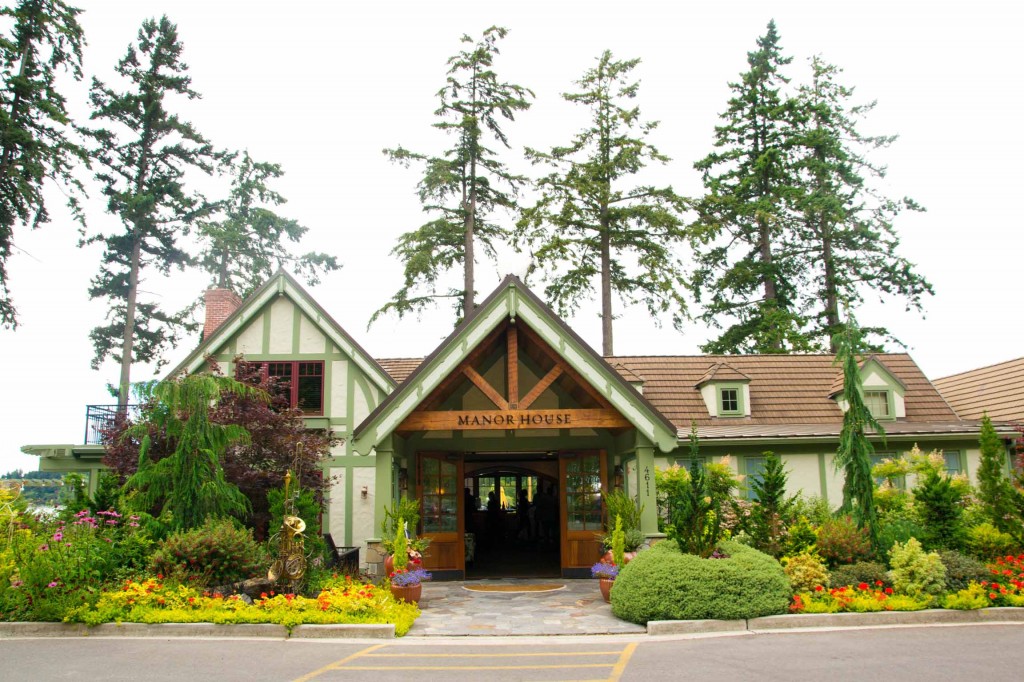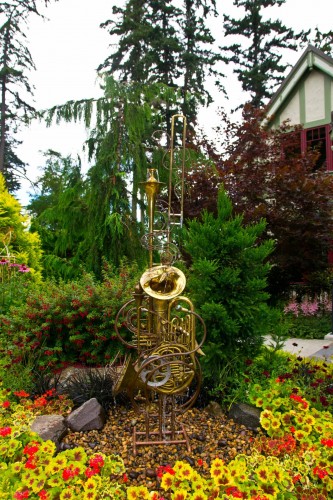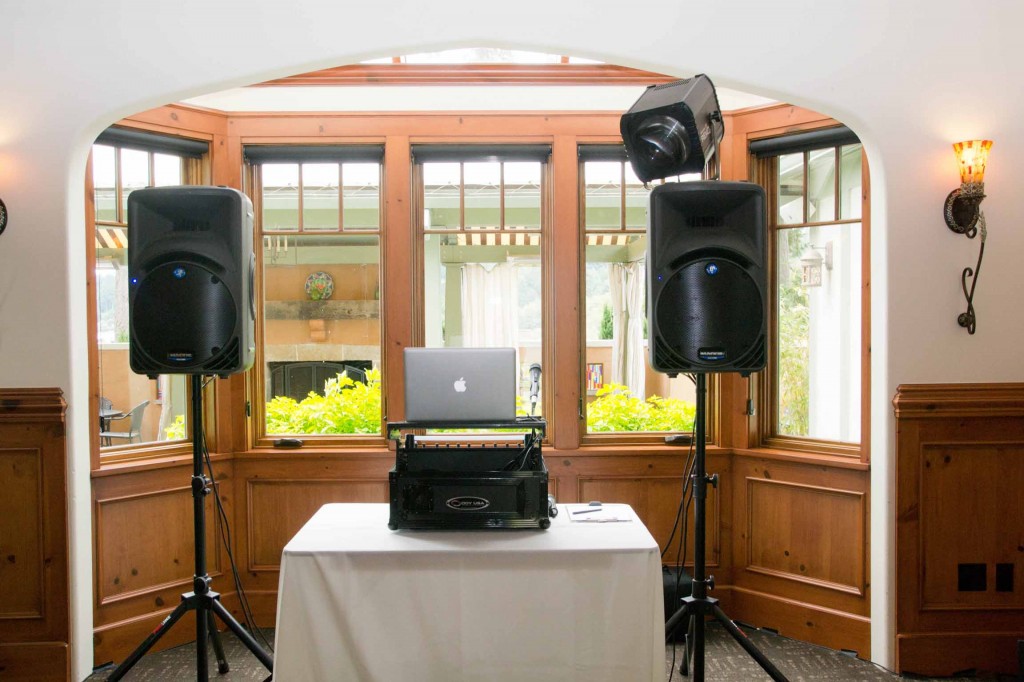 When Trish and I first met about her wedding, she told me that she really didn't have many specific ideas for music. There was just one thing though. She HAD to have her dance with her dad to Steve Tyrell's The Way You Look Tonight, you know, the one from Father of the Bride? I should also mention the AMAZING kilt her dad was wearing. All of the first dances were so good!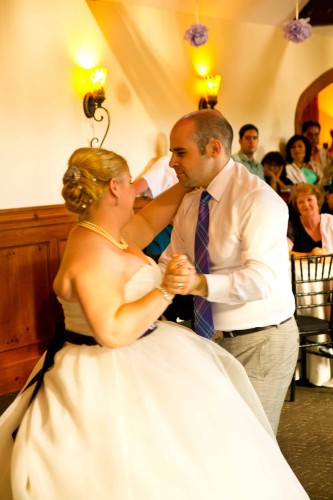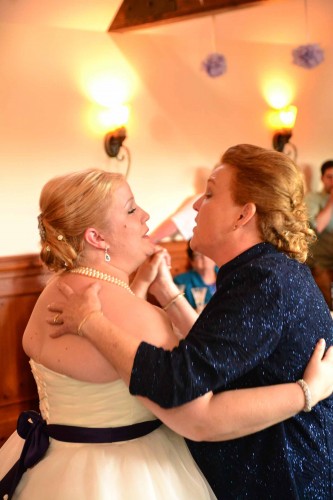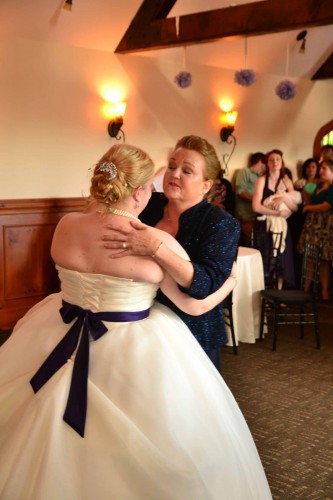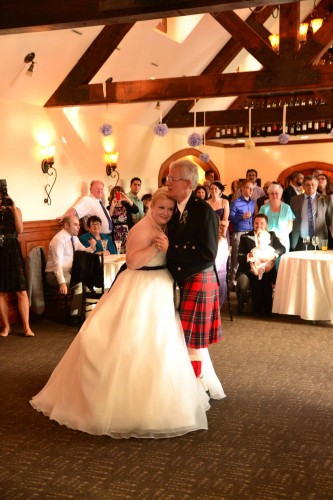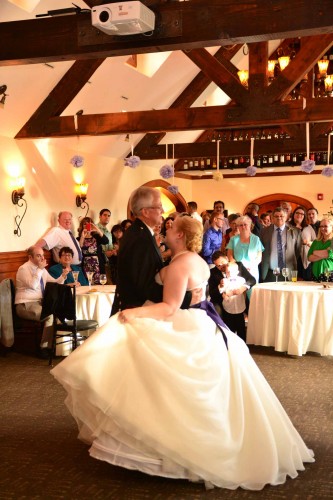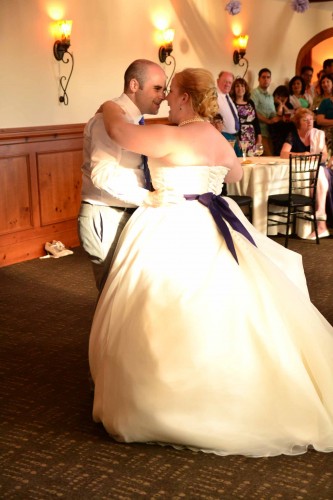 Things just kept getting better after the first dances. Check out these dance floor pics!