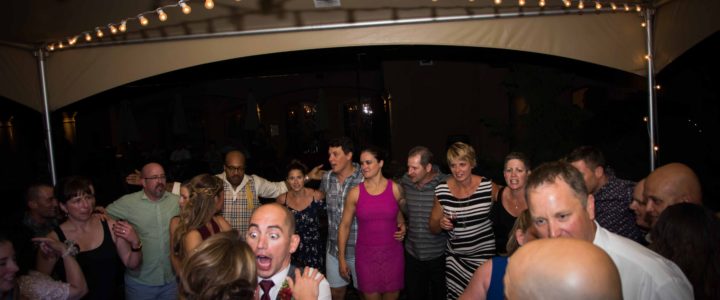 OMG, that header image cracks me up. You can see why I needed to blog about this Lake Chelan wedding, right? To start, these guys are friends of mine and I already knew most of the guests before the wedding. I knew it was going to be an absolutely epic wedding before they were even engaged and, man, it sure didn't disappoint!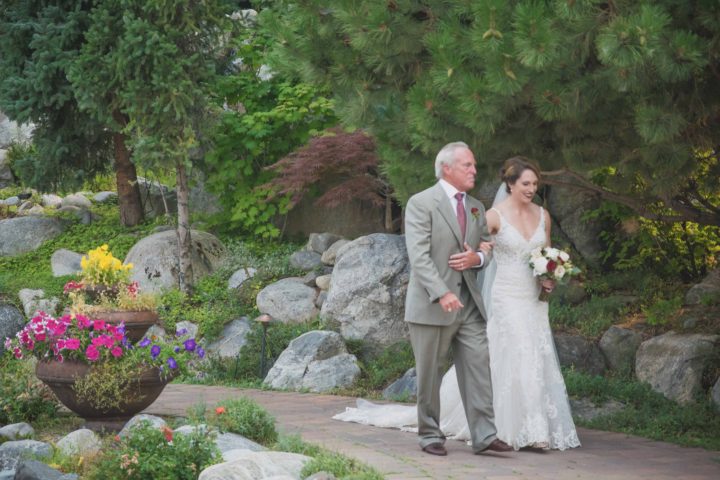 I should mention that I'm no longer traveling for weddings. Even heading out to Lake Chelan for a wedding weekend with friends was daunting since my wife and daughter couldn't make it. I drove there and back (5 hours each way) the same day and was exhausted when I got home, but it sure was worth it!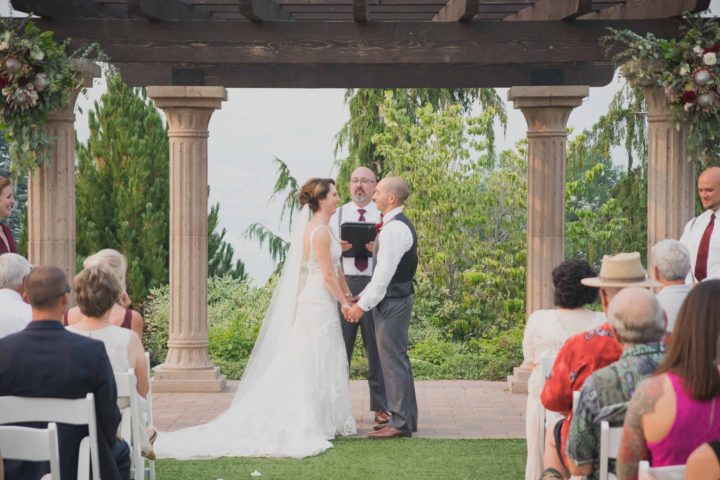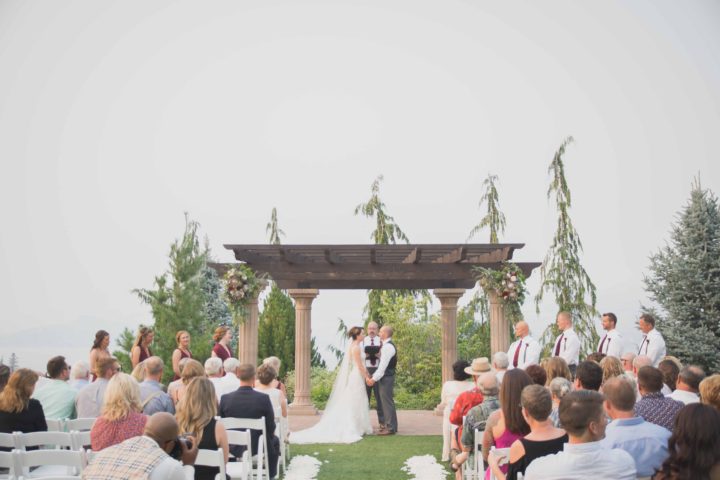 The original forecast showed that it would be 105 degrees when the ceremony started. Seriously. 105. Then a strange thing happened. Eastern Washington caught on fire. Like, seriously on fire. When I got to Tsillian Cellars, you couldn't even see Lake Chelan below. One benefit of the smoke, though. It was only 90 when the wedding started ! Yahoo!
One sad part about this wedding: the groom's dad passed away a little less than a year before the wedding. The groom's mom is an amazing person, though, and everybody joined in for the mother groom dance!
When the dancing started, it was absolutely jumping all the way to the end of the night. Check out the pics!