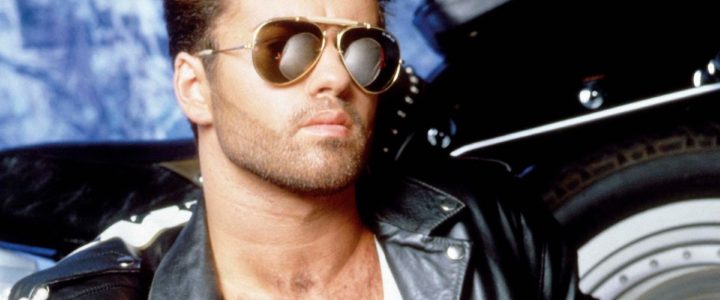 I think it says a lot about how 2016 has gone that my last blog post was RIP Sharon Jones. As many great artists as we've already lost this year, George Michael passed away on Christmas Day. 
As a child of the 80's and a huge music nerd, 2016 has been a year devastating loss followed by devastating loss. George Michael was another one of those characters that was larger than life.
An absolute icon of 80's coolness, just think of Faith. There's really not much to the song. It's just Michael's voice, a catchy guitar riff with just a hint of drums in the background. But in the true style if minimalism, it doesn't need anything else. That insanely catchy riff just grabs you and doesn't let go!
Here's a dirty secret about me. Faith actually isn't my favorite George Michael song, it's Freedom '90! Good God! The piano riff and the background singers, whoo! Epic!