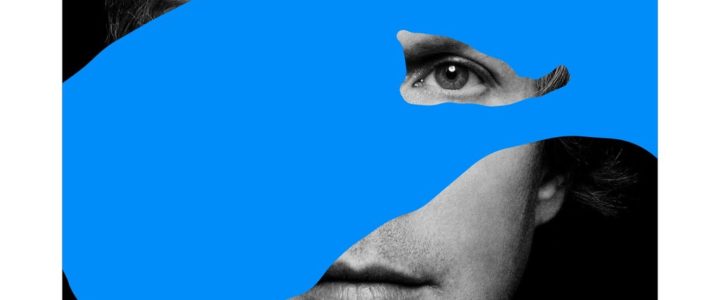 2017 was an incredible year for new music. There were so many new artists putting out music that I absolutely fell in love with along with old artists rising from the dead to once again remind us of their all-time greatness. 
So here we go. In no particular order, I present my favorite albums of 2017!
Beck – Colors
Beck released his 2849034371th album this year, and it's incredible! Upbeat, fun and impossible to hear without dancing.
The Horrors – V
Absolutely stunning. Edgy. Dark. I can't hear a single song on this album without cranking it up to 11!
The War on Drugs – A Deeper Understanding
The War on Drugs takes me back to the heyday of Shoegaze, but with an undeniable 2017 feel. Filled with epic 8+ minute songs, each song pulls you in and don't let go. Dreamy from beginning to end.
LCD Soundsystem – American Dream
I hope that I don't really need to explain how excited I was when it was announced that LCD Soundsystem was releasing a new album. American Dream is everything that drove LCD's domination of the music scene in the early 2000's. Absolutely an instant classic.
Flat Worms – Flat Worms
For me, this was the best new band of 2017. A shocker of a side project that reminds me of a weird combination of Helmet, Japandroids and Thee Oh Sees. It's just an EP, but it's a raging garage rock-fest from beginning to end.
Four Tet – New Energy
Somehow simultaneously haunting and relaxing, this might be the best work I've ever heard from Four Tet. Once I put this album on, I just can't stop until I've heard it all.
The National – Sleep Well Beast
What else do I need to say? I LOVE The National and they released a new album this year. Ergo, it is on my top 10 list. How could it not be?
Ride – Weather Diaries
Seriously? Ride released an album in 2017? After breaking up 21 years ago, Ride rose from the dead to remind us of just how great they were and Weather Diaries doesn't disappoint. Bonus: it was produced by Erol Alkan, so how could it be anything less than great?
ODESZA – A Moment Apart
While In Return took a little while to get noticed, ODESZA's A Moment Apart was greatly anticipated and it absolutely doesn't disappoint. From chill to dancefloor smasher, this album has everything!
Alt-J – Relaxer
This is much like The National for me. Alt-J released an album, therefore it must be on my top 10. That exactly how I feel about Alt-J. Utterly unique in today's music, Alt-J continues to blaze a trail that's entirely their own. Simply amazing.