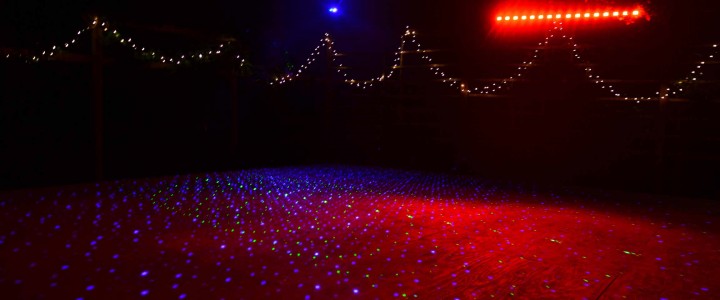 You know what's great about DJ'ing an absolutely epic wedding that goes down as one of your all time favorites? Playing another wedding for their friends!
Mitka and Bri's wedding (insert hyperlink) back in 2012 was seriously one of my favorites that I've ever played. So good, in fact, that I went an hour and a half over and didn't even realize what time it was! So when the best man from Mitka's wedding called me about DJ'ing his wedding, I was totally pumped!
The wedding was on a family property in Quilcene with a great waterfront view. A great view, no nearby neighbors and lush gardens everywhere. What a place!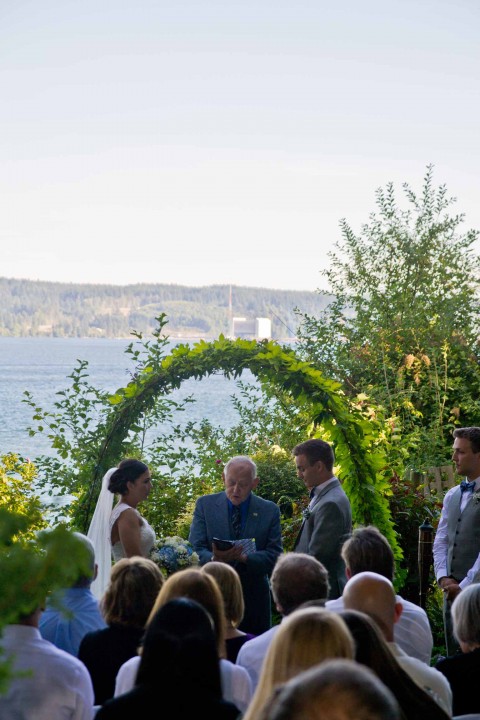 The groom is an indie rocker and dance music fan to his core. There's a really important balance here that can't be ignored. It's great to have strong individual tastes, but you also can't forget about your guests, who may not share your tastes.
This couple did a great job of picking a variety of music that ranges from really popular to really obscure. The cocktail music had a really cool, relaxed indie vibe with some of my favorite bands including Miami Horror, Foster the People and St. Lucia.
Dinner shifted gears a bit with Lana Del Rey, City and Colour and Miike Snow among the best of a fantastic list! I really loved their first dance choice of City and Colour's  Northern Wind. Check it out!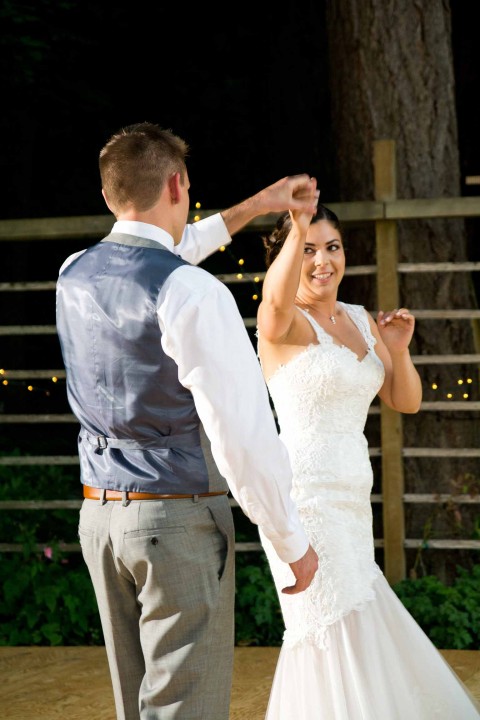 But really, cocktail and dinner music are just setting the table for what happens later. And oh boy did it happen!
There were lots of massive hits and we ran this thing until nearly 2am!
One of my favorites was The Knocks remix of The 1975's Girls. Wow!
These guys must have sensed by burning desire to throw in some Robyn when someone actually came up and requested one of my all-time favorite songs. Will I play Call Your Girlfriend? Hell yes I will!
The family also built a dance floor just for the wedding. I mounted my lights on top of some posts and trellises they built behind the dance floor and it looked so amazing!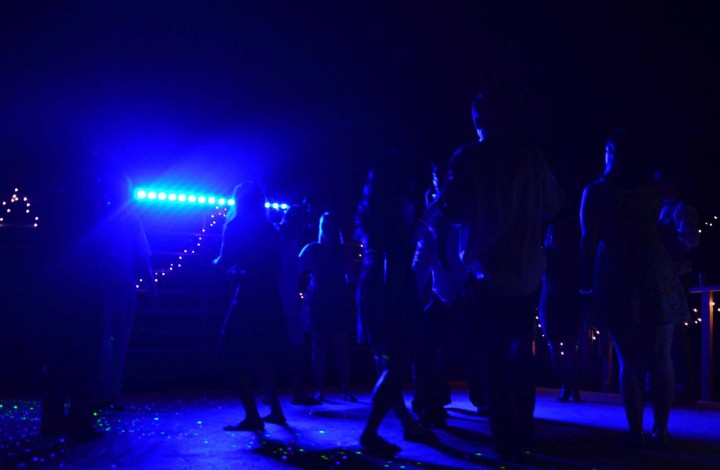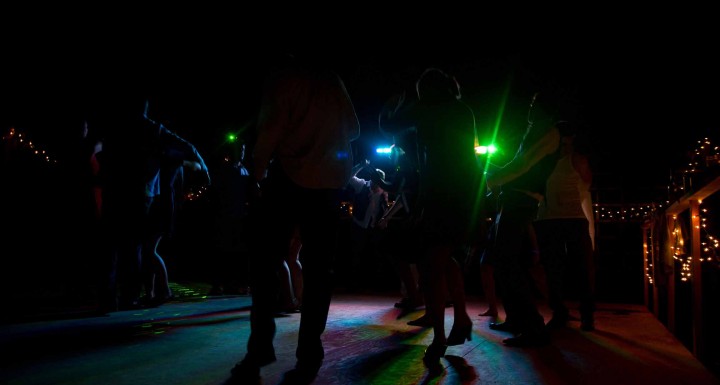 I mean, really, could you ask for better guests?
All in all, a totally epic night and one of the reasons I absolutely love being a wedding dj!