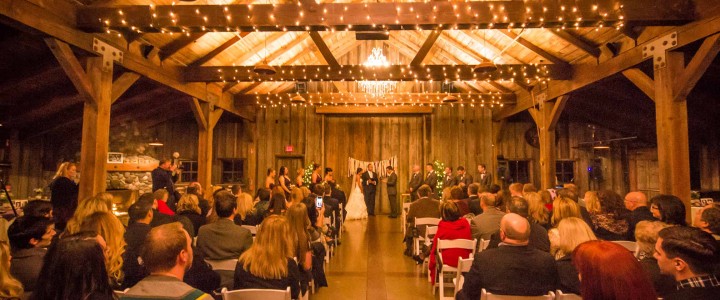 The Pacific Northwest being what it is, the vast majority of weddings take place in the summer. A summer wedding isn't the only option, though, and there are lots of benefits to having a wedding at a different time of year.
A great example of this was a wedding I played just a few days before Christmas this year. The wedding was at Kelley Farm in Bonney Lake, a really cool old barn built in 1864.
This wedding really went after the feeling of Christmas on a farm. White string lights. Decorated Christmas trees.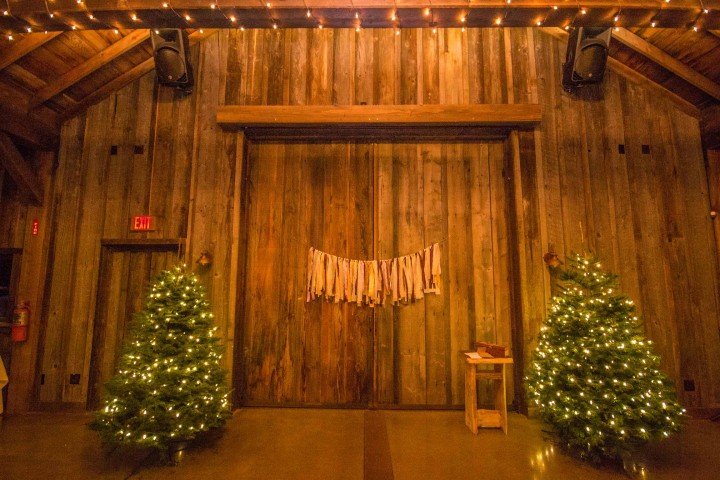 Even the ceremony had fun little bits of Christmas added in. One of those being the excellent choice of Trans Siberian Orchestra's Christmas Canon for the processional.
Other decor options aren't the only benefit to an off-peak season wedding. Vendors are easier to book. Prices are lower, sometimes much lower.
If you're planning a wedding, take a look at some options outside of May through September. You just might love what you find.
Check out the rest of this wedding for some inspiration!