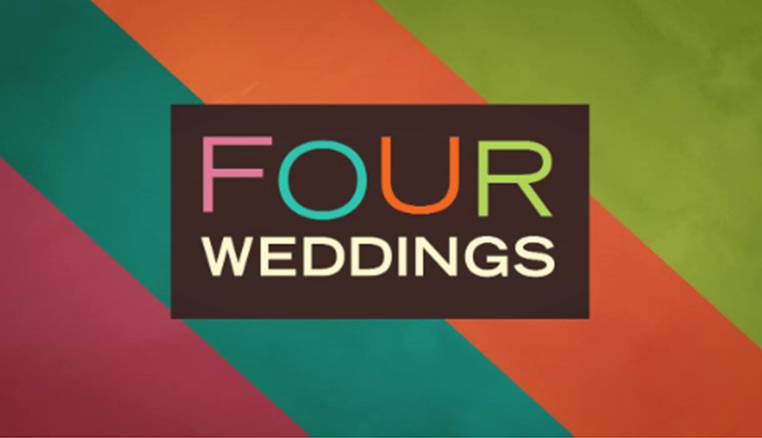 Last year, we were lucky enough to play a wedding that was featured on Four Weddings and wrote about the wedding originally in this post.
This wedding was so much fun to DJ and it was great to see the show portray it the way they did. The couple did things their own way. Everything about the wedding reflected who they were as a couple and that's just how I like it!
I think there's no truer way to validate the atmosphere you create at a wedding than the comments of the guests. Listen to what the bride at the end has to say about this wedding. I couldn't have said it better myself!