IslandWood is one of our absolute favorite wedding venues. Located on 225 acres in our hometown of Bainbridge Island, Washington, IslandWood is a venue like no other!
For one, you get the venue for an entire weekend. You also get cabins for your guests and meals created just for you by IslandWood's legendary chef, Jim White.
Our relationship with IslandWood extends well beyond our DJ business. Lisa was a 2008 grad there and we're still close friends with many people on the catering and event staffs. Working at IslandWood is always a bit of a homecoming for us and we always enjoy visiting this Bainbridge Island treasure!
Want to know more? Contact us today!
See some of our past IslandWood weddings!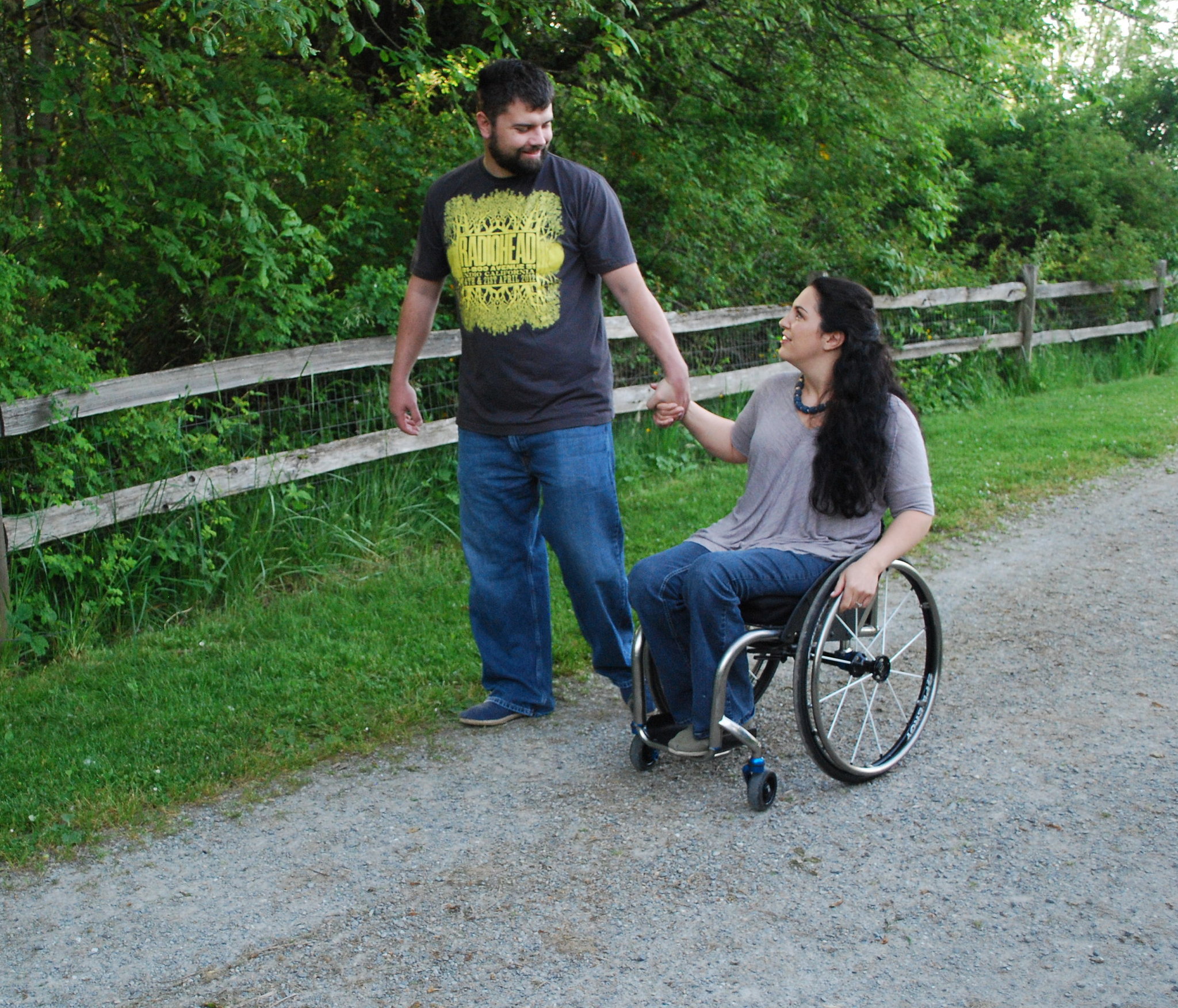 W're fortunate enough at Music Masters to get to work with lots of amazing couples. Even among the great people we work with, there are some who really stand out and really amaze you with their background and who they are as people. One of these couples was Eve and Bob, who I was fortunate […]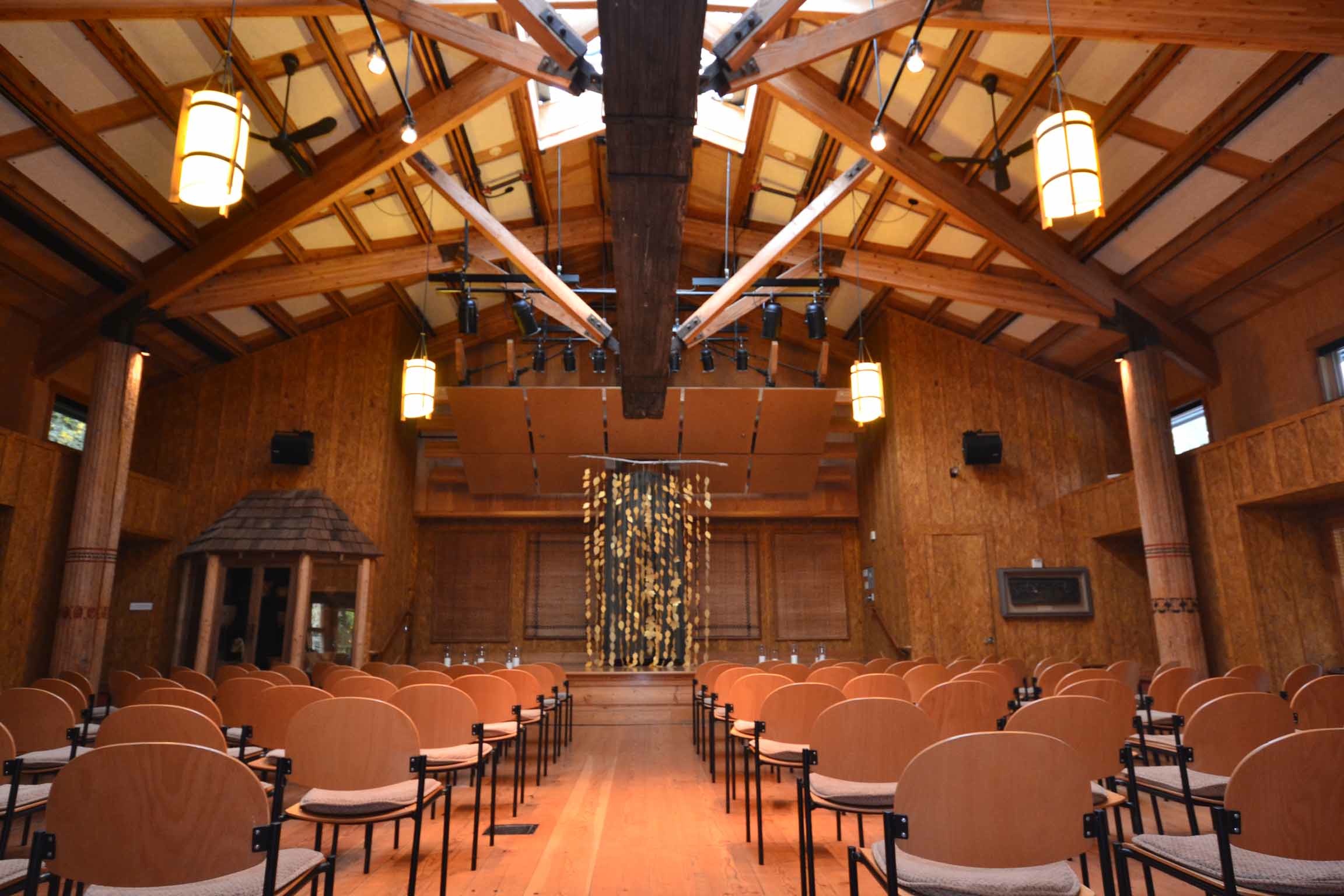 If you're from anywhere near Bainbridge Island, you know Islandwood. If you don't know, it's a 225 acre outdoor education center here on Bainbridge that just happens to be an amazing combination of green architecture and the outdoors with just the right amount of nod towards Washington history mixed in. As a bonus to us, […]