Red Cedar Farm in Poulsbo, Washington is one of our absolute favorite venues. Located in a 100 year old renovated farm on 25 acres, Red Cedar Farm is the best rustic wedding location in Kitsap County.
We have been DJ'ing weddings at Red Cedar Farm since their first year in operation. With that experience has come a deep understanding of the venue, the space and how to make your wedding there perfect!
Want to know more? Contact us today!
Check out some of our past events at Red Cedar Farm!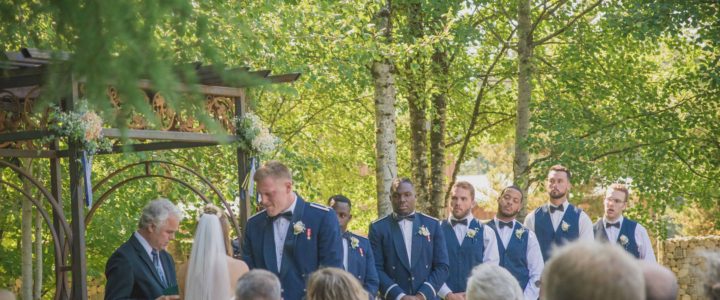 Weddings stick out in your memory for a variety of reasons. Maybe it was a great venue, really fun couple, great dance floor or something really funny happened. I remember this wedding at Red Cedar Farm because the groomsmen were, well, enormous.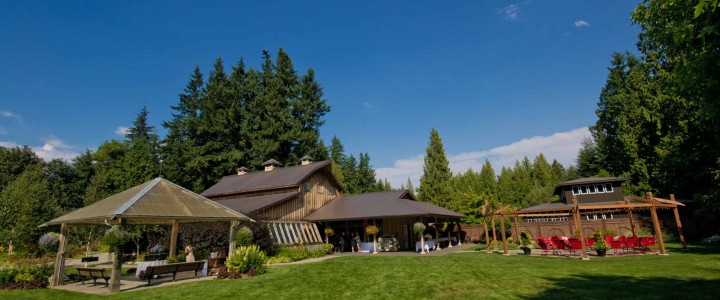 The last time I played at Red Cedar Farm, it was 2012 and their first year as a wedding venue. They've done so much work around the venue and the place looks amazing! They have a gorgeous field for the wedding ceremonies along with a newly added patio area with a big fire pit for […]