Manor House is a gorgeous venue on the South end of the island. With fantastic views over Rich Passage, friendly staff, and beautiful gardens, Manor House is everything that's great about a Bainbridge Island Wedding.
We've been working events at Manor House since they opened in 2012. Check out some of our favorite weddings from over the years at this fabulous venue!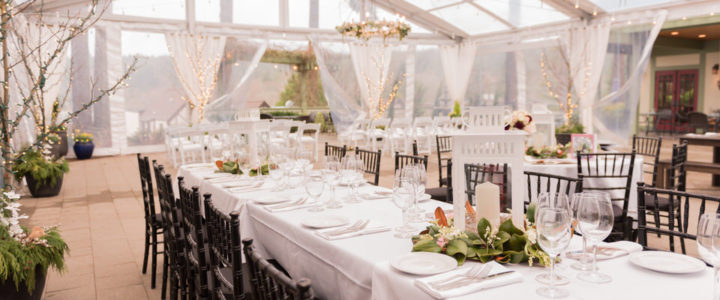 Manor House at Pleasant Beach Village on Bainbridge Island recently hosted its annual open house providing a great opportunity for newly-engaged couples to explore this unique venue and meet some of its preferred vendors.