At Music Masters, we have deep roots in our hometown of Bainbridge Island, Washington. Lisa is a born and raised islander and John has lived here since 2010.
We share Bainbridge Island's dedication to local businesses and love working with local wedding vendors and other companies. We also have a great working relationship with the Bainbridge Island Downtown Association and have thrown some great events together!
Check out some of our past events from around town!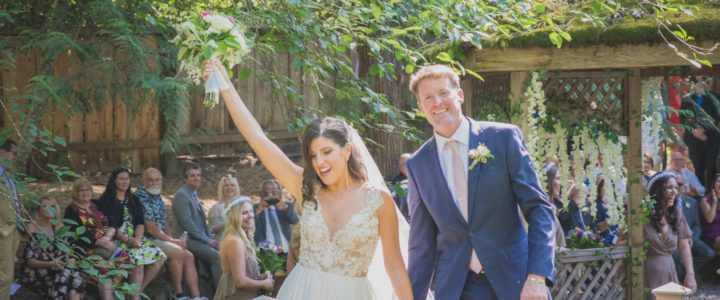 There are a lot of great aspects of living in a small town. One of the best is knowing so many of the people and places and how easy it is to randomly end up knowing either the venue or guests at a wedding. That's exactly how things went at this fantastic Bainbridge Island wedding.